NASA connects the Moon to the internet
NASA and MIT technicians have collaborated to equip the lunar surface with a pretty acceptable internet connection.
Published Thu, May 29 2014 11:13 AM CDT
|
Updated Tue, Nov 3 2020 12:16 PM CST
Thanks to the joint efforts of MIT and NASA, the moon has now been equipped with an enviable 19mbps internet connection.
Yes, that moon. A satellite orbiting the extraterrestrial space rock is able to pick up a laser and then refocus it into optical fiber, before being converting this back into data. Four telescopes in New Mexico shone infrared light to the moon, but an engineering problem emerged in sending the signals uninterrupted by the Earth's atmosphere.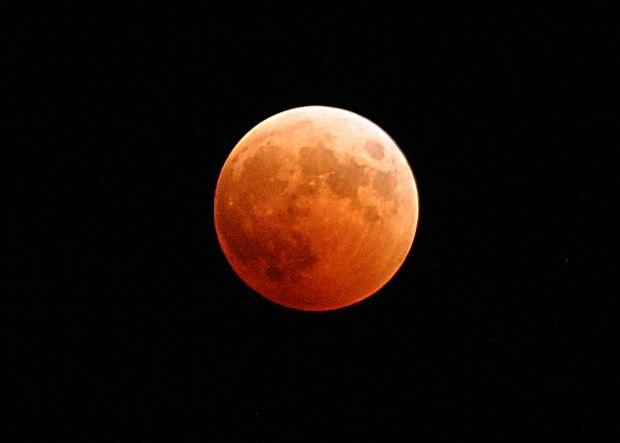 "Communicating at high data rates from Earth to the moon with laser beams is challenging because of the 400,000-kilometre distance spreading out the light beam," MIT Lincoln's Mark Stevens said. "It's doubly difficult going through the atmosphere, because turbulence can bend light-causing rapid fading or dropouts of the signal at the receiver."
The result is an internet connection that somehow manages to trounce the average here on Earth - including in countries like Britain, according to the Mirror.
Related Tags