Uber plans to adopt autonomous cars when they are available
Uber says that it will adopt autonomous driverless cars as soon as they are available, which could result in lower fares for passengers.
Published Thu, May 29 2014 7:08 AM CDT
|
Updated Tue, Nov 3 2020 12:16 PM CST
Autonomous cars are something that will be on the market in the next several years. Vehicles that can drive themselves and passengers to and from locations with no intervention will revolutionize the way people travel. Autonomous vehicles will be very helpful for those who can't drive due to medical or other reasons.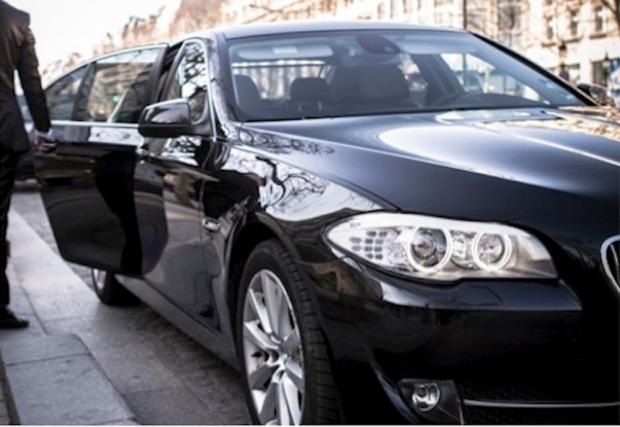 One of the places where autonomous vehicles will definitely be adopted is in the taxi market. Not having to pay a driver will significantly, increase profits for taxi and for hire car services. Uber has announced that it plans to adopt self-driving cars in the future.
Uber CEO Travis Kalanick says that the company will adopt autonomous cars when they are readily available and made the comment at the Code Conference in California recently. Uber also announced that it was making a partnership with AT&T at the conference to pre-load its app on some smartphones. The upside to replacing drivers for passengers is that fares could be lower.
Related Tags