Smartphone security software takes a pic of thief and emails owner
Lookout security app for smartphone users will email you if several attempts to defeated your password are made and send you a pic of the thief.
Published Thu, May 29 2014 6:33 AM CDT
|
Updated Tue, Nov 3 2020 12:16 PM CST
One of the most common crimes in the US is smartphone theft. Hoards of smartphones are stolen or lost each day resulting in lots of money spent replacing devices and more work for police. A company called Lookout has released new security software for smartphones that helps a user find their device and get a look at the person who found it.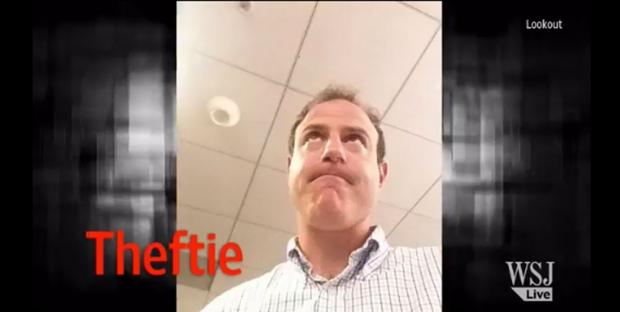 The security app is able to alert the owner of the phone to suspicious activity on your phone. If someone types in the passcode wrong three times, the phone will email the owner to alert them with the location of the device and a look at the person who is holding the phone.
The alerts cost users $30 for a year of service and come bundled with other services from Lookout like the ability to block unsafe websites. I don't see the image of a thief helping much in some instances. If you know the thief, it will certainly help but if the image is of a complete stranger it may not be of much use.
Related Tags