John Kerry not a fan of Edward Snowden, calls him a 'coward'
Secretary of State John Kerry calls Edward Snowden a coward, invites the former NSA contractor to return stateside and explain himself to the public.
Published Thu, May 29 2014 12:16 AM CDT
|
Updated Tue, Nov 3 2020 12:16 PM CST
U.S. Secretary of State John Kerry is no fan of former NSA contractor Edward Snowden, and had harsh words for the American currently holed up in Russia. In response to Snowden's recent interview with NBC News anchor Brian Williams, Kerry invited Snowden to return to the United States.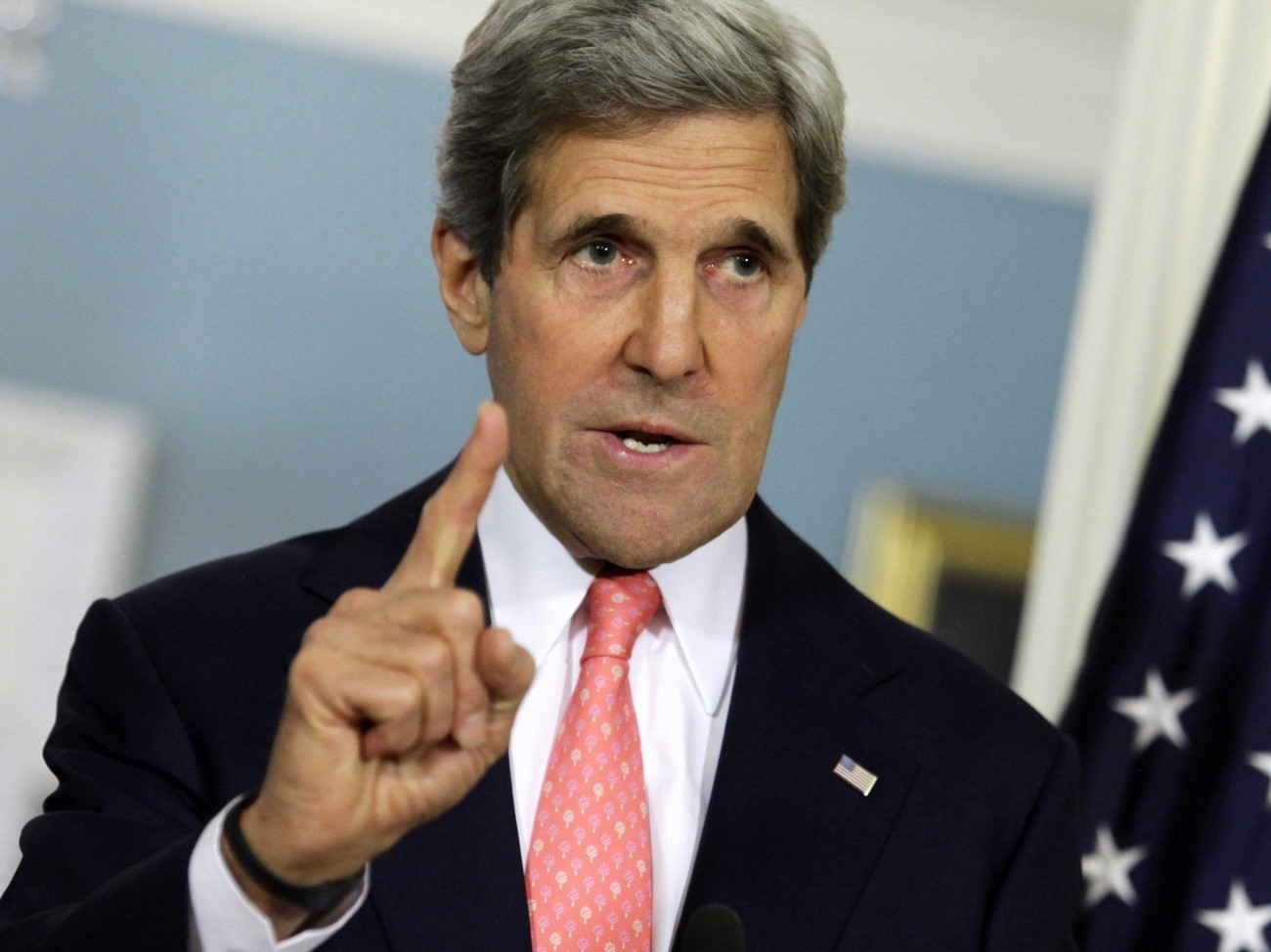 "Edward Snowden is a coward," Kerry told MSNBC. "He's a traitor. And he has betrayed his country. And if he wants to come home tomorrow to face the music, he can do so."
Kerry also said that Snowden's disclosures have hurt U.S. national security and allowed terror groups to change their behaviors. It's a rather bizarre strategy aimed at antagonizing Snowden, though it's unlikely he'd return to the United States, especially with the current administration still in office.
"More importantly, much more importantly, what he's done is hurt his country. What he's done is expose, for terrorists, a lot of mechanisms which now affect operational security of those terrorists and make it harder for the United States to break up plots, harder to protect our nation."
Related Tags