New survey says hackers are winning, and companies are struggling
Hackers are finding success targeting U.S. companies, with three out of four survey respondents confirming at least one data breach.
Published Wed, May 28 2014 5:16 PM CDT
|
Updated Tue, Nov 3 2020 12:16 PM CST
Hackers are succeeding with their cybercriminal behavior, according to the 12th edition of an annual survey asking U.S. companies, law enforcement, and federal government branches of their cyber experiences. The CSO security magazine, U.S. Secret Service, PwC consulting firm, and Carnegie Mellon University Software Engineering and Institute helped co-sponsor the survey.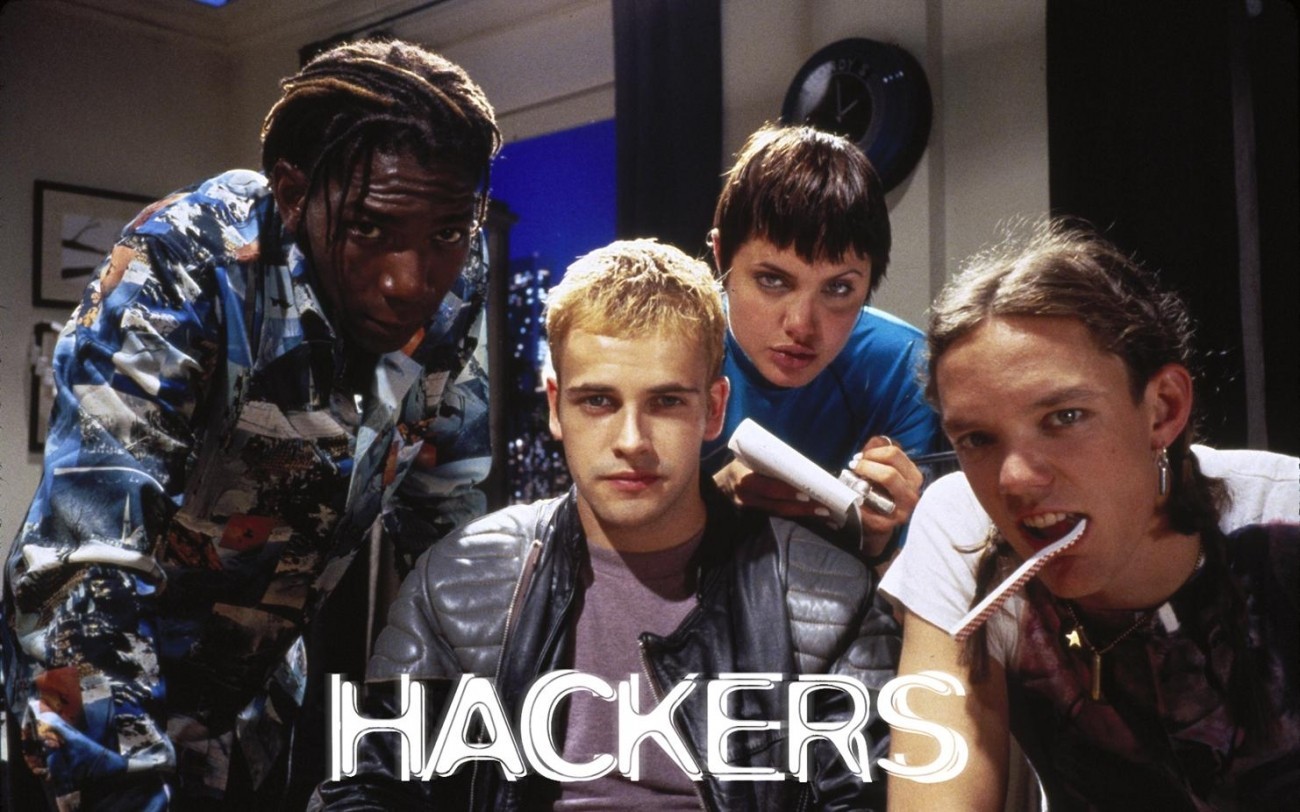 A whopping three out of four survey participants said they've noticed at least one breach in the past 12 months, with 135 security issues per company.
"Despite substantial investments in cybersecurity technologies, cyber criminals continue to find ways to circumvent these technologies in order to obtain sensitive information that they can monetize," said Ed Lowery, U.S. Secret Service criminal investigative division lead, in a statement.
Although recent attention has focused on the United States and China, users across the western world are being targeted. In addition, companies are struggling to keep data safe, with cybercriminals gaining access to employee, customer, and other sensitive information.
Related Tags