FIFA tries to take down six Twitter users on copyright grounds
FIFA appears to have issued copyright complaints to six Twitter users for unauthorised picture use.
Published Wed, May 28 2014 12:29 PM CDT
|
Updated Tue, Nov 3 2020 12:16 PM CST
FIFA has set its sights on six Twitter users, issuing official DMCA copyright complaints for using the official emblem of the 2014 World Cup.
Complaints were posted against @nfoWorldcup_ID, @futbrasil2014, @FootieFashions, @FIFAWCBRA14, @Brazil14WC and @FIFA2014Copa. Only the first no longer exists - but in every case of the DMCA, the issue was to do with the pictures and the pictures alone.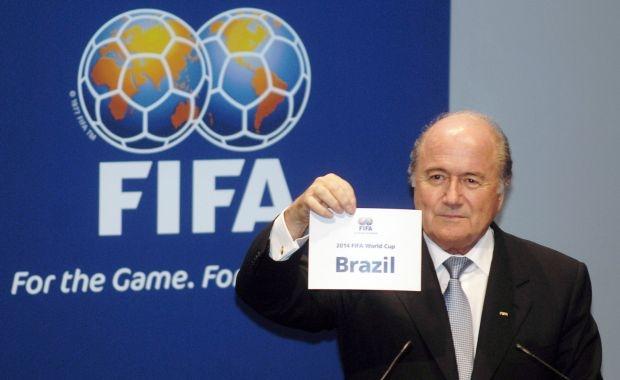 The sender name has been redacted in the document, posted on Chilling Effects, but appears to have been sent from Net Result in London on behalf of FIFA, a company that describes itself as "intelligent protection for intellectual property" suggesting it may be a routine but overzealous search for infringements.
The take down requests are reminiscent of the copyright cases for the London Olympics - it tends to look a bit like overkill, but big sporting events are typically incredibly controlling about protecting their brands, and sometimes take more aggressive measures.
Related Tags