Hackers are holding iOS devices for ransom in Find My iPhone hack
Hackers have found a way to get into the Find My iPhone feature in Australia and are locking people's iOS devices until a $100 ransom is paid.
Published Tue, May 27 2014 6:02 AM CDT
|
Updated Tue, Nov 3 2020 12:16 PM CST
Reports are coming in that hackers in Australia have found a way to gain access to the Find My iPhone feature that Apple offers as a way to help owners find their lost devices. Once the hackers get access to Find My iPhone, they are changing the password and locking the device. One user has said that the message on the screen of his device is demanding $100 to unlock the device.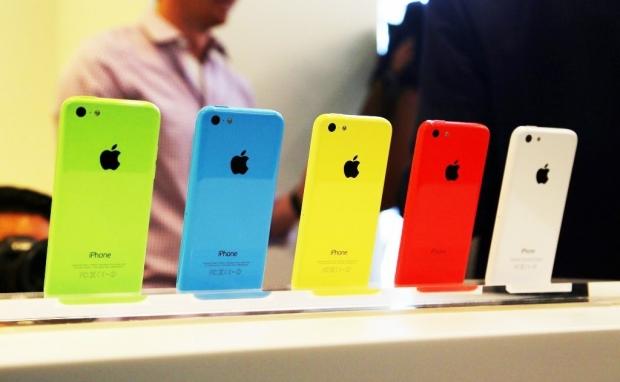 The user said, "I went to check my phone and there was a message on the screen (it's still there) saying that my device(s) had been hacked by 'Oleg Pliss' and he/she/they demanded $100 USD/EUR (sent by PayPal to lock404(at)hotmail.com) to return them to me." Some users were able to unlock their devices after the hacker locked them down.
However, one user says that once he unlocked his device after the initial attack, he was hacked again. Users of hacked devices are asking Apple and their carrier for help. Carriers have for the most part been telling users that they need to contact Apple. No official statement on the hacks has been offered from Apple.
Related Tags