YouTube to release new channel management app for content creators
YouTube is set to roll out several new features in the coming months aimed at content creators including a new way to get paid.
Published Tue, May 27 2014 5:33 AM CDT
|
Updated Tue, Nov 3 2020 12:16 PM CST
Video sharing site YouTube announced late last week that it was working on some new applications that will make managing channels easier for content creators. YouTube will be adding new features for content creators "in the coming months" and has given no firm timeframe on the roll out of the new features. One of the new features will be a separate app for managing channels.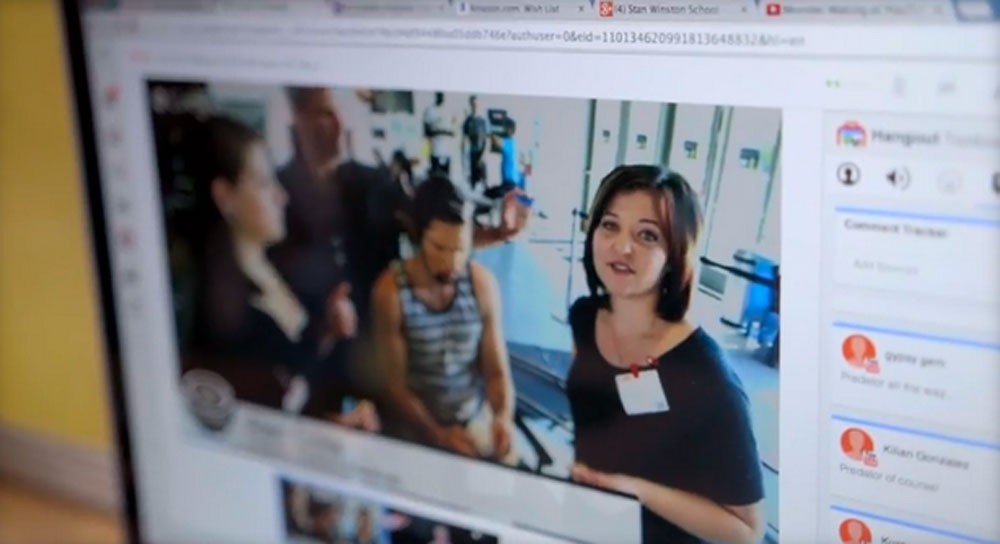 Another of the new features will include a way for fans of a channel to pay the content creator directly. YouTube will also be launching a crowd sourced captioning feature. All of the features that YouTube is rolling out were the result of feedback that the video site received via a survey of users that it conducts twice per year.
YouTube sends this survey to most of its major content producers. Along with the survey came a video offering a Creator Preview, which you can see above. The goal behind the new payment feature is to allow the content creators to be less dependent on advertising revenue.
Related Tags