Eve Online history book gets over $95k funding via Kickstarter
As a result of an unexpected success, Andrew Groen will also be working on a hardcopy deluxe edition of the history book.
Published Mon, May 26 2014 9:52 PM CDT
|
Updated Tue, Nov 3 2020 12:16 PM CST
A kickstarter was started for 'A history of the Great Empires of Eve Online' written by Andrew Groen. The book is a narrative history book based on the politics, culture and warfare during the first decade of Eve Online.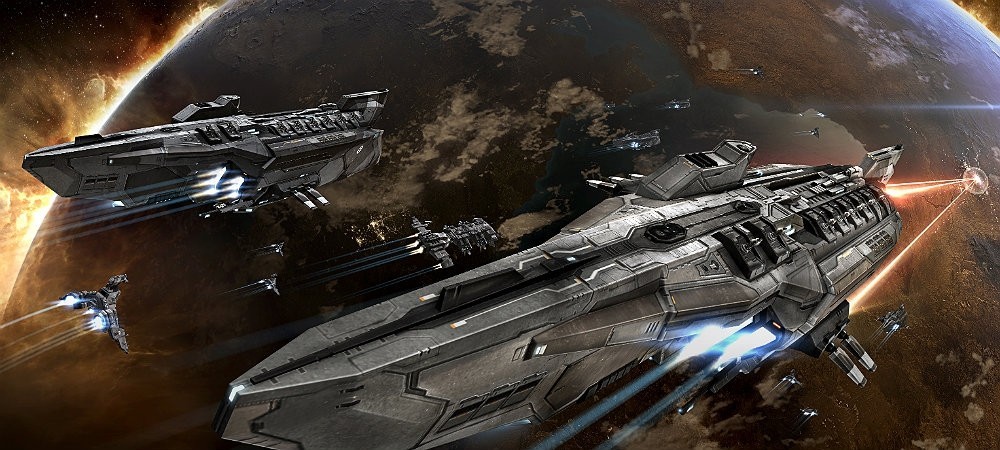 He said,"The hardcover deluxe version did not exist prior to this Kickstarter campaign. Your pledges are entirely to thank for that, and I can't wait to get to work on creating the best book that I - and my new team - possibly can for you."
The Kickstarter turned out to be more than successful as the campaign raised $95,729 by May 25th with excess funding of $12,500 by 3,116 backers. Now, the author will be able to have a hardcover deluxe edition of the history book which was not originally planned. Groen hired an artist Daniel Warren for the illustrations. Many Eve online fans will be familiar that Johnson work on 'Eve: True Stories' graphic novels for Dark Horse comics.
For those who are interesting in buying this book, can pre-order from here with a price starting from $25. As of now, there is no actual release for the book.
Related Tags