VW GTI Roadster Vision Gran Turismo is a digital car packing 503hp
VW unveils digital concept car packing 503hp that will be offered in the Sony Gran Turismo racing/driving simulator game.
Published Mon, May 26 2014 8:07 AM CDT
|
Updated Tue, Nov 3 2020 12:16 PM CST
When it comes to driving simulator games, Gran Turismo on the PlayStation platform is one of the best out there. We have seen several automakers over the years makers virtual cars just for inclusion in that game with some insane specifications.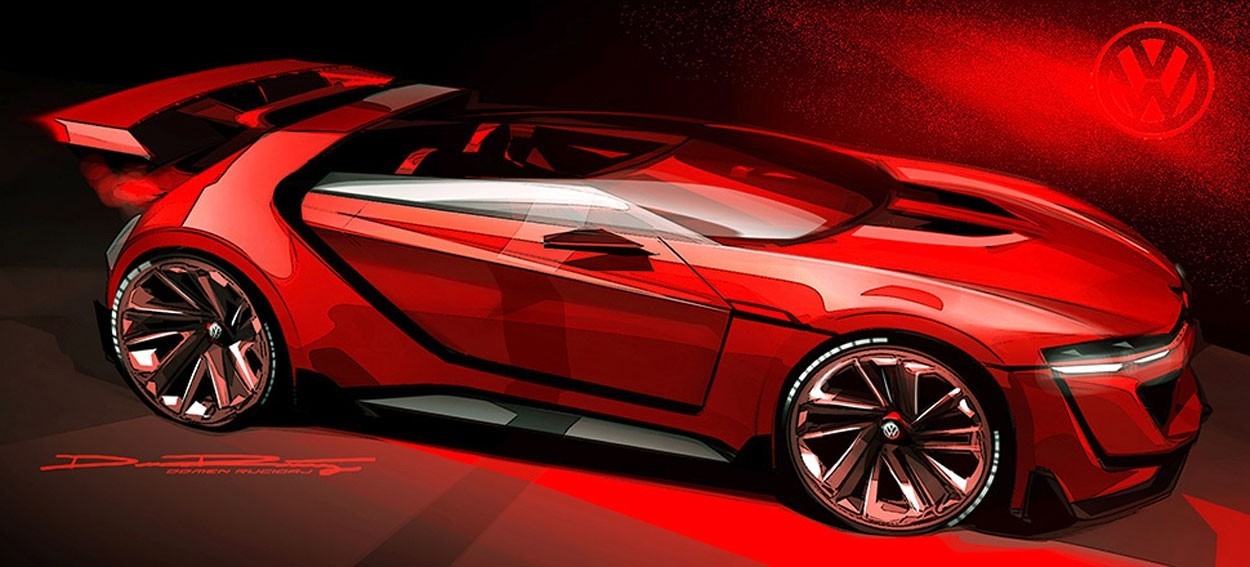 VW is the latest firm to create a virtual supercar just for Gran Turismo racers. The car is called the GTI Roadster Vision Gran Turismo and it is based on the Golf GTI. Power for the virtual car comes from a 3.0L twin-turbo V6 engine making 503hp and 491 lb-ft of torque.
The car also has a chopped off roof to make it a roadster and a seven-speed DSG dual-clutch automatic transmission. The car also uses all-wheel drive, packs giant brakes, and wide tires for racetrack work in the game. A concept version of the car may actually be built and seen in the real-world according to VW.

Related Tags