Canadian official not allowed to reference China cyberespionage
Canadian officials are hesitant not to link the Chinese government with cyberespionage attacks during public speeches or meetings.
Published Fri, May 23 2014 1:09 PM CDT
|
Updated Tue, Nov 3 2020 12:16 PM CST
Even though western cybersecurity experts confirm China is a major threat for cyberattacks, the Communications Security Establishment Canada chief was warned not to say China participates in cyberespionage. It's a difficult situation for John Forster and his staff, as public discussions over Chinese-based cyberattacks are becoming more commonplace.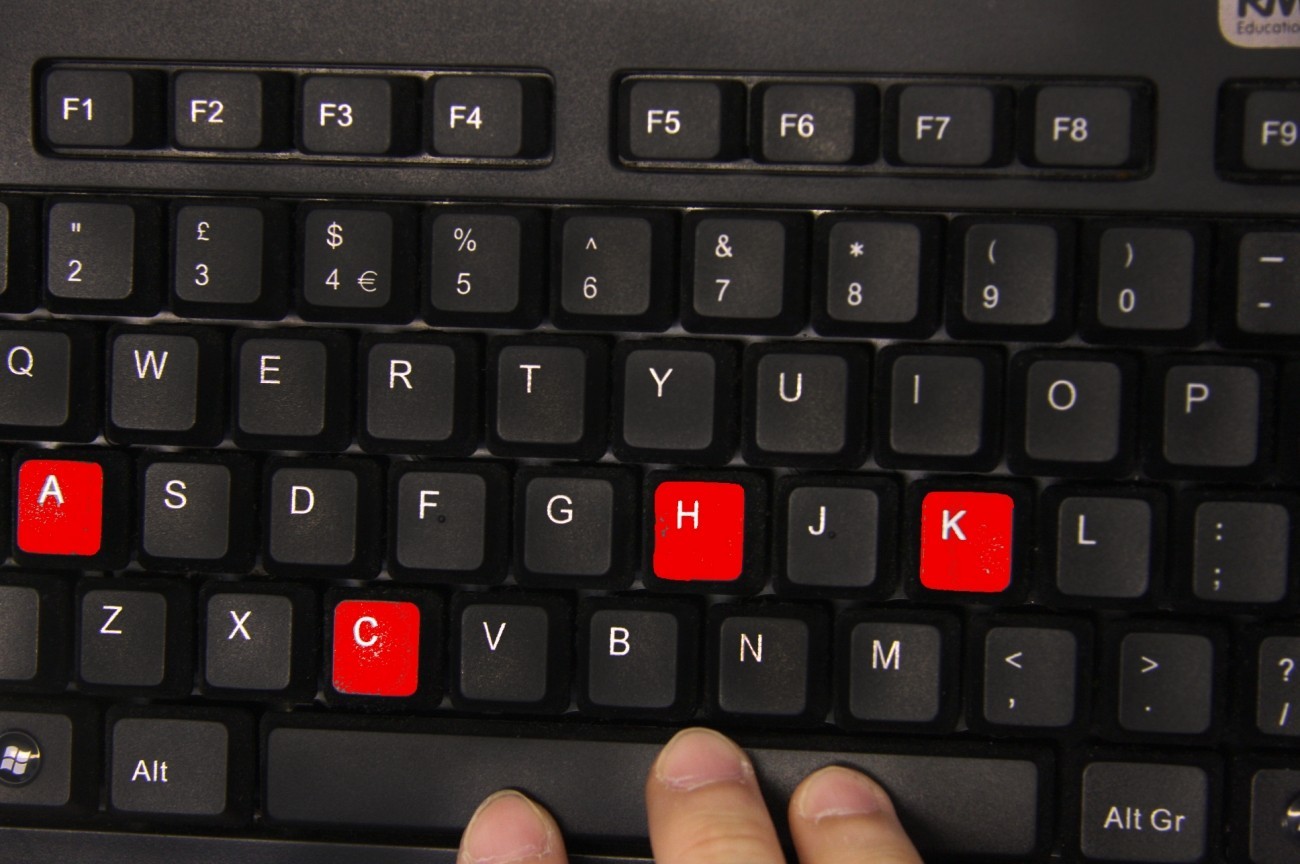 This decision was made in February, and had nothing to do with the U.S. government charging five Chinese Army officers with cyberespionage charges earlier in the week. Meanwhile, the Canadian government has been targeted by likely Chinese attacks, at a time when government agencies are struggling to defend against organized cyberattacks.
"There are now more than 100 nations that possess the capability to conduct cyberoperations on a persistent basis," Forster noted, adding that "our government systems are probed millions of times a day and there are thousands of attempts to compromise these systems every year."
Related Tags