Trustwave: Companies learn of malware attacks faster, but still slow
Companies still need great help trying to shorten time of malware infection to discovery and resolution, according to a study from Trustwave.
Published Thu, May 22 2014 5:38 PM CDT
|
Updated Tue, Nov 3 2020 12:16 PM CST
Although companies are learning of malware infections and other security breaches faster than previous years, very few companies are able to detect these issues on their own, according to a study by security firm Trustwave. It took an average of 134 days from intrusion until the breach was detected, which is two and a half months faster than what it took in 2013 - but with malware becoming increasingly sophisticated, this is still a rather worrisome trend.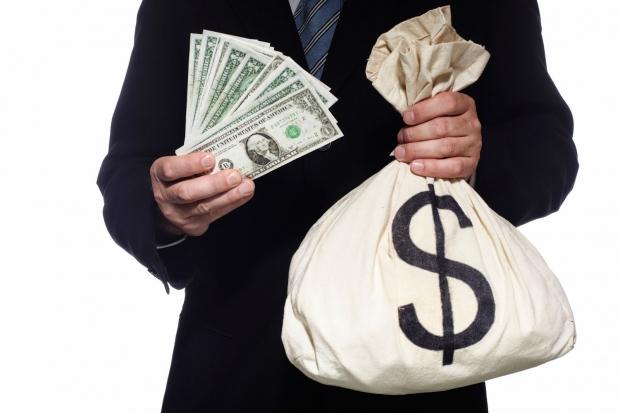 Malware self-detection is just 29 percent, according to the study, with third-party companies informing those exposed of the security breaches.
"That's just a horrible statistic in general," said Karl Sigler, Trustwave manager of threat intelligence, in a statement to CSO. "That's a phenomenal statistic compared to in the past. Sometimes breaches would take months to actually contain."
Related Tags