Another industry leader says most anti-virus bad at fighting malware
Lastline Labs co-founder Engin Kirda isn't impressed by anti-virus software and their overall ability to defend against malware attacks.
Published Thu, May 22 2014 4:20 PM CDT
|
Updated Tue, Nov 3 2020 12:16 PM CST
Security experts cannot seem to agree whether or not anti-virus software today is adequate to defend against sophisticated malware attacks, with another industry leader saying most anti-virus simply isn't effective. Lastline Labs researched malware samples for one year from May 2013 to May 2014, using 47 anti-virus signatures, and found that no solution detected every malware sample on any of the test days.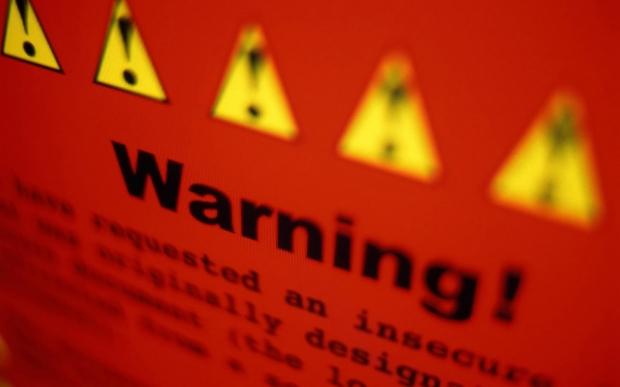 Also of note, the first day of testing, just 51 percent of anti-virus software products detected malware samples - and took two days, on average, for an AV scanner to alert to malware that slipped by in previous tests.
Here is what Engin Kirda, co-founder of Lastline Labs said: "I heartily encourage further testing and analysis of advanced malware detection techniques - by CIOs, CSOs and the broader security community in addition to my own team - in order to battle test detection technology. In order to protect our organizations, our people and our resources, we have to collaborate, integrate and share intelligence in order to begin to close the gap."
Related Tags