Batman: Arkham Knight's official game-play trailer has been released
Batman: Arkham Knight will see the return of Scarecrow, and if a new game-play trailer is true, it could be the end of Batman forever.
Published Thu, May 22 2014 1:13 PM CDT
|
Updated Tue, Nov 3 2020 12:16 PM CST
Batman: Arkham Knight is slated to be the best game in the long-running Batman: Arkham series, and today we got our first look at just what the game will look like thanks to a newly released game-play trailer. Titled "Evening the odds," the trailer shows a beautiful and graphically superior to the previous games in the series. Additionally, if true, the game could be the last in the series, and the end of Batman forever.
"Scarecrow returns to Gotham City with a scheme to unite the Rogues Gallery and destroy the Batman once and for all. As the citizens of Gotham flee and criminal gangs take control of the city, Batman evens the odds taking to the streets in the legendary Batmobile to ignite the fight that will decide the future of the city," reads the caption from YouTube.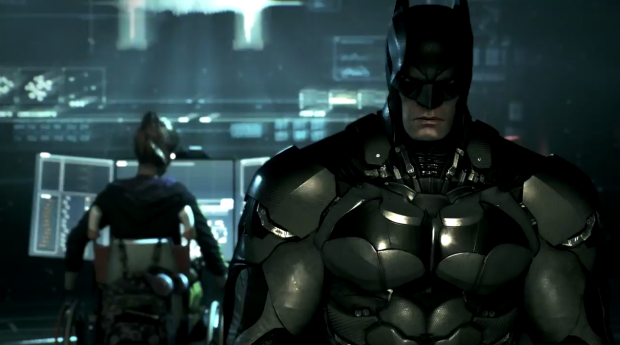 Related Tags