US 'biosurveillance' program wants access to your medical records
Obama Administration is secretly trying to create a national "biosurveillance" program that would give the government a tremendous amount of information.
Published Wed, May 21 2014 6:20 PM CDT
|
Updated Tue, Nov 3 2020 12:16 PM CST
The U.S. government is working on a national "biosurveillance" system that will provide an uncanny amount of personal medical records of U.S. patients, masked under national security, according to patient privacy advocacy group Citizens Council for Health Freedom. According to the group, biosurveillance efforts ramped up in 2009, when the Obama Administration created the Recovery Act, forcing doctors and hospitals to use computerized patient and medical records.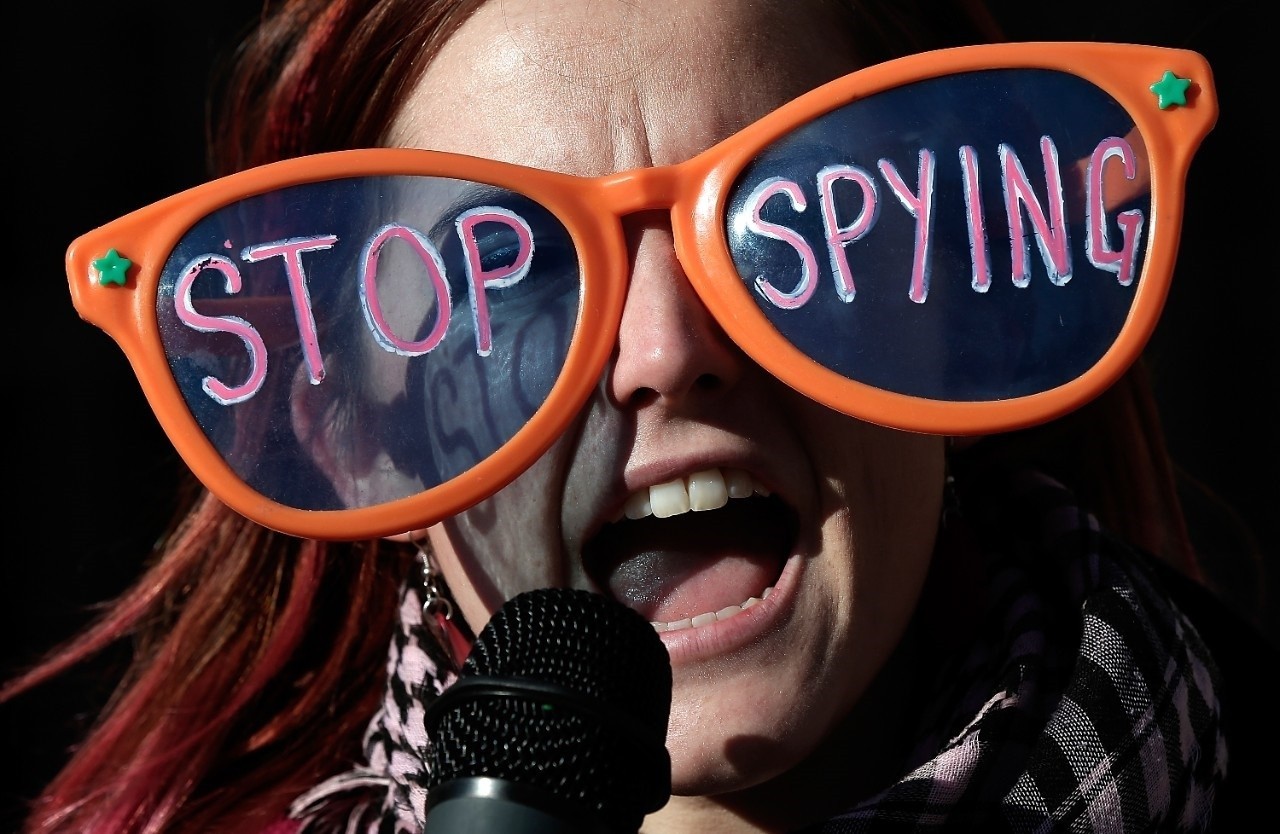 Here is what Twila Braise, Citizens Council for Health Freedom co-founder, told CBSNews: "It's very broad. It doesn't seem to have any limits, except they say something about, you know, properly protecting the data. But from our perspective, if the government gets access to this kind of data, [and] is allowed to do research with the data...then our privacy has already been compromised. The government has already said that our data is their data for their purposes of national health security."
There is growing concern the U.S. government wants to be able to utilize real-time access to electronic medical records, which can be used for snooping, or covert research and analysis.
Related Tags