California DMV approves autonomous vehicle testing on public roads
California DMV has approved new rules for the testing of Autonomous vehicles on public roads with the rules going into effect in September.
Published Wed, May 21 2014 9:02 AM CDT
|
Updated Tue, Nov 3 2020 12:16 PM CST
Google and other automakers have been testing autonomous vehicles around the country in an effort to get the tech ready for mainstream use in the coming years. While several states already have rules in place to allow the testing of autonomous vehicles on the road, California didn't, at least not until recently.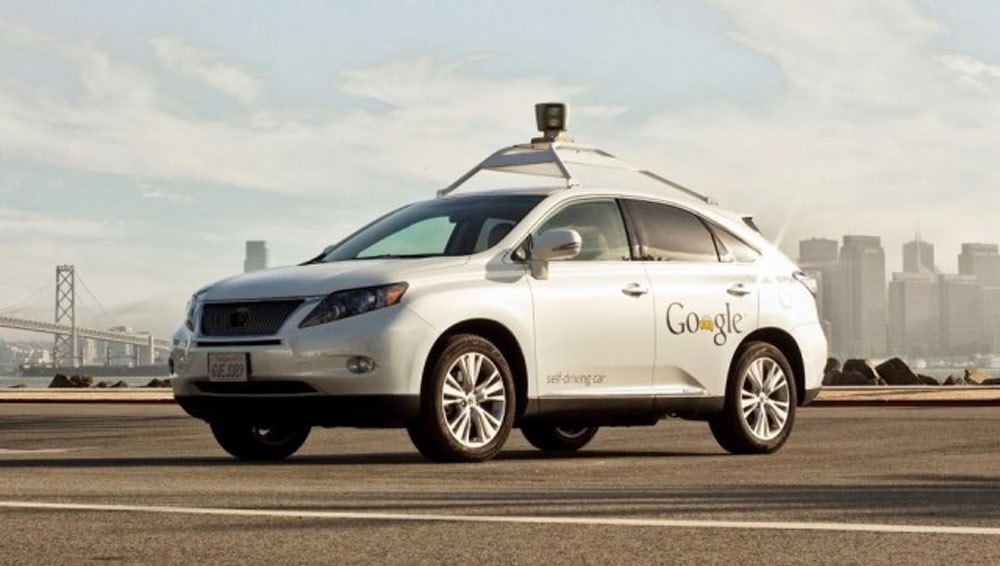 The California DMV has announced new rules that will allow the use of autonomous vehicles on the road. The new rules go into effect on September 16, 2014. The new rules say that a manufacturer that wants to test an autonomous vehicle has to apply for a testing permit.
It then has to certify drivers to test the cars, put up a secure $5 million insurance or safety bond, and then renew the testing certificate in a year or it expires. While testing an operator has to be in the driver's seat at all times. Drivers are also required to get something called an Autonomous Vehicle Testing (AVT) Program Test Vehicle Operator Permit from the DMV. The DMV also requires testers to notify it if the autonomous systems have to be disengaged by the driver for any reason.
Related Tags