Edward Snowden to become a comic book hero in graphic biography
Former NSA contractor Edward Snowden will have his very own comic, beginning when he was 19 years old up to the time where he decided to leak NSA documents.
Published Tue, May 20 2014 8:15 PM CDT
|
Updated Tue, Nov 3 2020 12:16 PM CST
National Security Agency (NSA) whistleblower Edward Snowden now has his very own comic book, "Beyond: Edward Snowden," focusing on his life and decision to reveal massive surveillance programs by the U.S. and U.K. governments. The comic will be released on May 21, in both print and digital formats.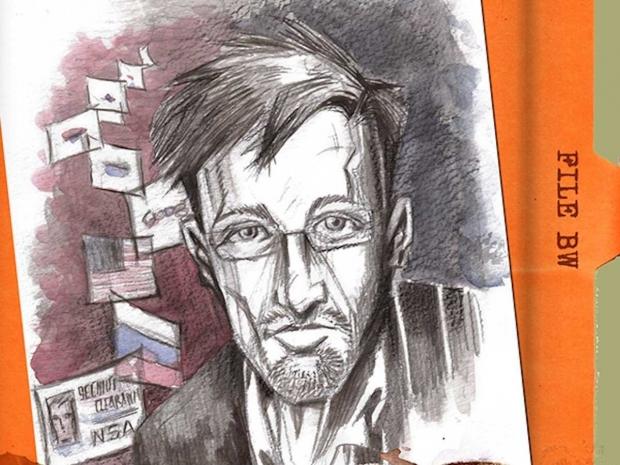 The narration begins when Snowden is 19 years old, a high-school dropout, before he turned into one of the most recognizable names in the world. Marvel Comics writer Valerie D'Orazio and Dan Lauer teamed up to create the comic book and wants to focus on "the man behind the headlines," in which he drew international media attention.
It has been a whirlwind ride for Snowden since he stepped forward as the NSA whistleblower, as he is now safely tucked away in Russia. Although many U.S. politicians believe Snowden is "under Russian influence," and German authorities wish to speak with him, the 30-year-old only turns up via Internet chats or video conferences.
Related Tags