Rubik's Cube has been frustrating users for 40 years
Rubik's Cube celebrates its 40th birthday and has been frustrating kids for decades.
Published Mon, May 19 2014 7:03 AM CDT
|
Updated Tue, Nov 3 2020 12:16 PM CST
One of those hallmark toys from the 80's was the Rubik's Cube. This was the cube toy with rotating rows on its surface with different color surfaces. The goal of the toy was to rotate the cubes until you got all sides of the main cube the same color.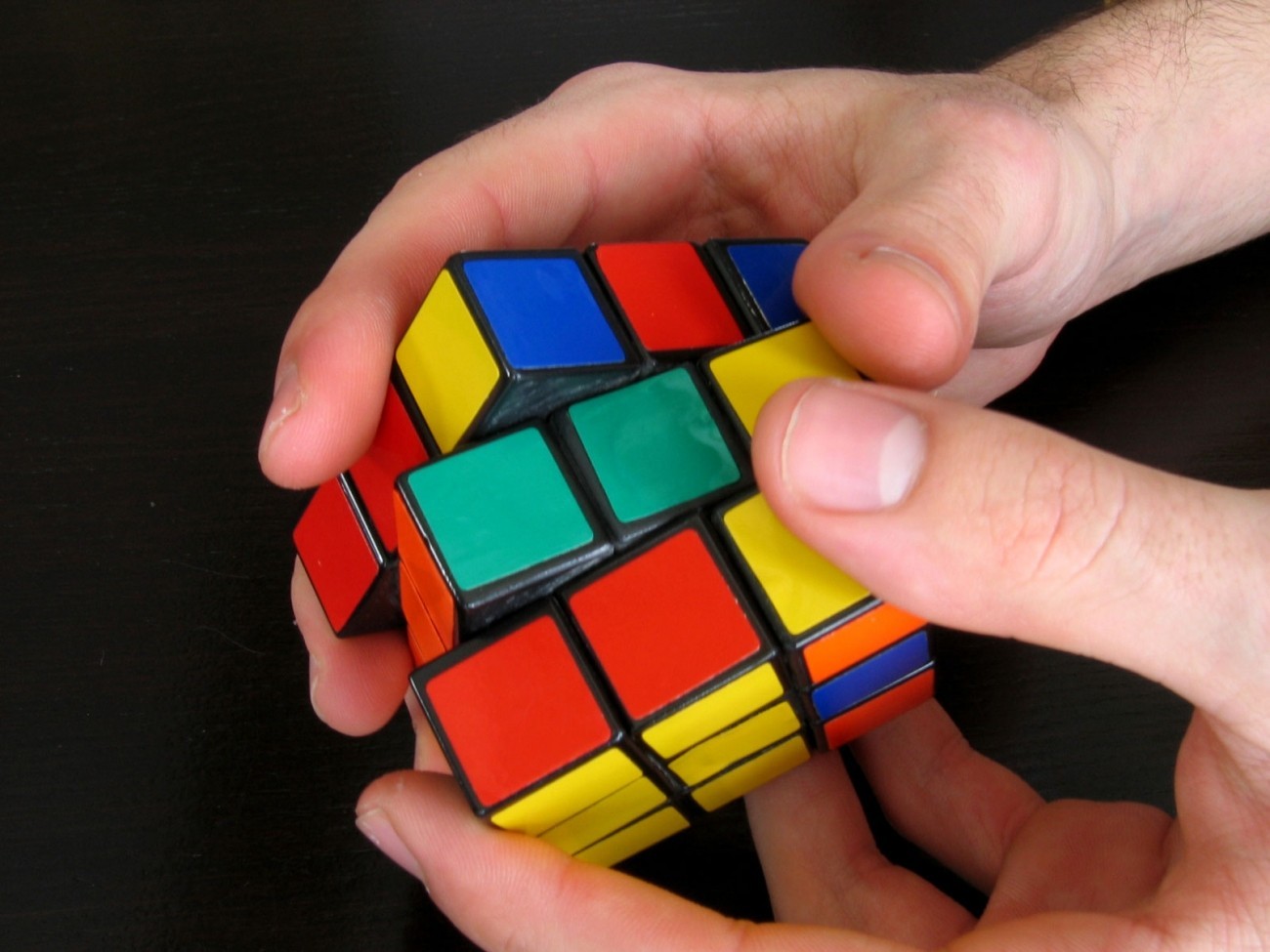 In practice, many children of the 80's ended up pulling the colored stickers off to complete the puzzle. The Rubik's Cube is celebrating its 40th birthday. One interesting fact about the Rubik's Cube is that it was never meant to be a toy. It was invented by Erno Rubik, an architect who wanted a working model to help explain three-dimensional geometry.
The cube is made of nine colored squares on each side and has 43 quintillion different ways it can be arranged. Rubik found he couldn't solve the puzzle right away and it took him a month of fiddling to solve the very first one. Rubik was from Hungary and it wasn't until the Nuremberg Toy Fair in 1970 that the Rubik's Cube was discovered, licensed, and put into production for kids around the globe to hate.
Related Tags