ProtonMail, an 'NSA-proof' email service from Harvard and MIT students
A team of Harvard and MIT students create ProtonMail, an NSA-proof e-mail service.

Published Mon, May 19 2014 2:14 AM CDT
|
Updated Tue, Nov 3 2020 12:16 PM CST
If you're worried about someone snooping through your e-mail, you might want to take a look at ProtonMail. The new e-mail service is being heralded as being "NSA-proof," something that was created by a group of Harvard and MIT students.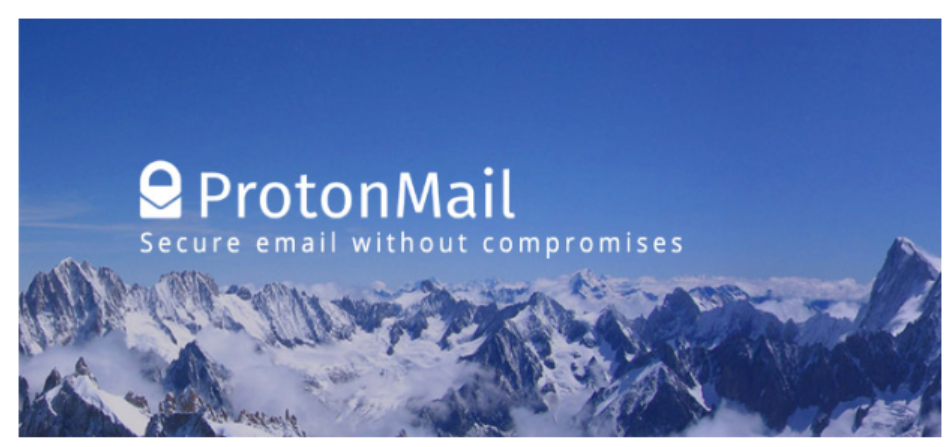 ProtonMail was created by five founders, who all met at the European Organization for Nuclear Research (CERN) in Switzerland. They were each looking for an e-mail service that was more secure than Lavabit, which is what NSA whistleblower Edward Snowden was using until it disappeared. ProtonMail uses end-to-end encryption, with the founders using heavy user authentication measures. This, according to the founders, ensures that your data is inaccessible to the ProtonMail team, let alone a government or spy agency.
Andy Yen, one of ProtonMail's creators, spoke with Bostinno, where he said: "Even we don't have the ability to read that email. If we can't read it, we obviously can't turn it over to any government agencies". There's also a SnapChat-like feature built into ProtonMail, where users can program their e-mails to self-destruct once they have reached the recipient's inbox, or after a certain amount of time.
Related Tags