Carder.su cyber fraud crime member sentenced to 20 years in prison
Members of the Carder.su cybercriminal group are facing federal pressure, with one suspect sentenced to 20-years in prison because of his criminal behavior.
Published Sun, May 18 2014 12:55 PM CDT
|
Updated Tue, Nov 3 2020 12:16 PM CST
A participant in the Carder.su cyber fraud ring, David Ray Camez, 22, has been found guilty of one count of conspiracy to participate in a racketeer influenced corrupt organization (RICO) and one count of participating in the criminal group. Camez already is serving a seven-year sentence for similar fraud-related behaviors.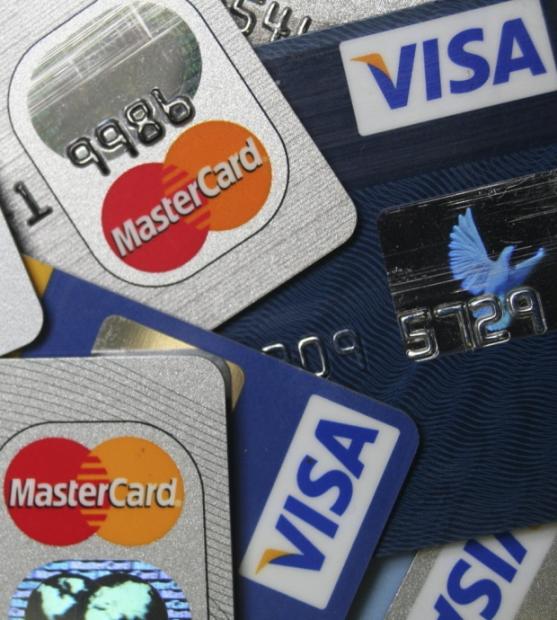 The Carder.su group was responsible for selling stolen credit card information and counterfeit identifications and fake credit cards, including narcotics and money laundering charges - with 39 total accomplices charged. So far, seven have pleaded guilty, two will be going to trial soon, and the remaining members currently on the run from police.
This case marks the first time that racketeering laws were used against a cybercriminal, as the federal government tries to crack down against data theft.
Related Tags