China talks up Web security to defend against 'hostile forces'
The Chinese government fears foreign-based cyberattacks, and wants to continue to improve its own defenses as cyberattacks continue.
Published Sun, May 18 2014 2:48 PM CDT
|
Updated Tue, Nov 3 2020 12:16 PM CST
The Chinese government must work to boost Internet security due to "overseas hostile forces" that are launching efforts to "attack, slander and spread rumors," according to Wang Xiujun. Since President Xi Jinping went into office last year, and he has led several crackdowns on Internet freedom for Chinese users - and wants to push his country into a "cyber power."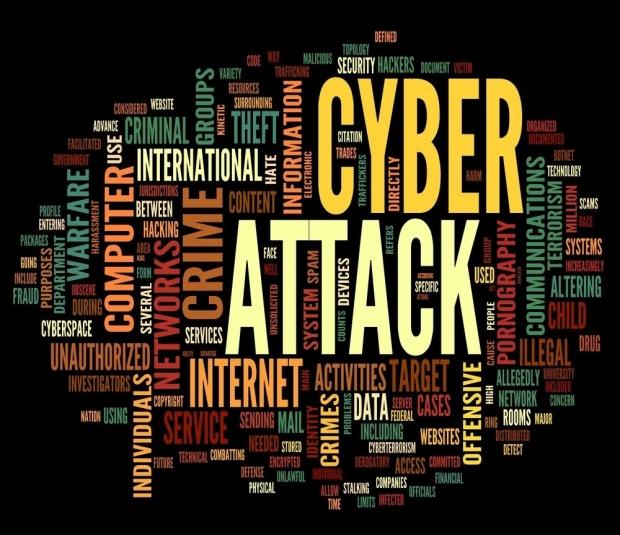 "Now, overseas hostile forces are using the Internet as a main channel to penetrate and destroy (us)," said Xiujin, China National Internet Information Office deputy director, to Chinese media. "Using the name of 'Internet freedom' to repeatedly attack, slander and spread rumors in an effort to undermine our country's stability and national security."
The Chinese government is well known for limiting Internet usage - and cracking down on dissidents - though is developing its own cyberattack abilities. Along with Russia and Eastern European-linked hacker groups, China has been routinely blamed for launching attacks against western targets.
Related Tags