40% of next-gen console power consumption is from standby mode
The PS4, Xbox One and Wii U use huge amounts of power while sitting in standby mode.

Published Sun, May 18 2014 8:45 AM CDT
|
Updated Tue, Nov 3 2020 12:16 PM CST
According to a new report from the Natural Resources Defense Council, the PS4 and Xbox One use a large amount of power even when in standby mode. Then we have some astounding numbers to look at.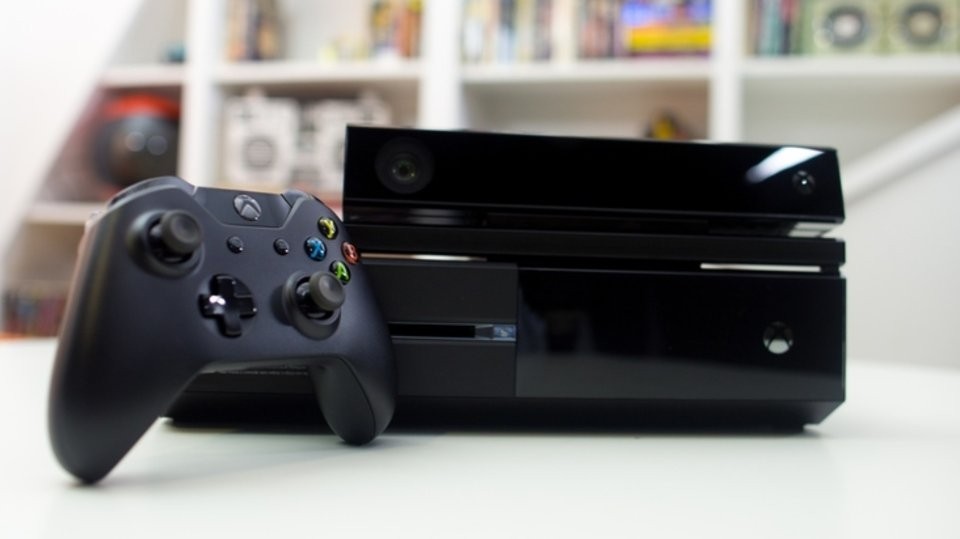 The NRDC's new report has said if the PS4, Wii U and Xbox One replace the 110 million current-generation consoles sold in the US between 2005 and 2013, the total energy use of the three current-generation systems will be over 10 billion kilowatt-hours of electricity per year - enough juice to power the United States' fourth-largest city, Houston.
At what cost? Well, this would cost American households over $1 billion per year in energy costs, with 40% of it coming from the consoles' standby mode alone. The report reads: "The new consoles consume more energy each year playing video or in standby mode than playing games". The Xbox One in standby mode uses 15.7W of power, while the PS4 uses 8.5W and the Wii U with just 0.4W.
Microsoft's next-gen console consumes much more power thanks to its always-listening capabilities, but when it comes to gaming, the PS4 chews through more power. When gaming, the PS4 uses 137W, while the Xbox One uses 112W. Streaming videos sees the Xbox One use 74W, while the PS4 consumes 89W.
Related Tags