Bitcoin Foundation loses members, as they are angry of new director
Bitcoin Foundation losing members as people quit because of the announcement of a controversial new director, Brock Pierce.
Published Fri, May 16 2014 9:22 PM CDT
|
Updated Tue, Nov 3 2020 12:16 PM CST
The recent announcement of Brock Pierce, a former Disney child star and bitcoin supporter, as new Bitcoin Foundation director has angered some within the organization - and at least 10 members of the Foundation have resigned due to the announcement. Pierce was accused of giving drugs and pressuring minors for sex during his reign as leader of the Digital Entertainment Network, a company that later went bankrupt.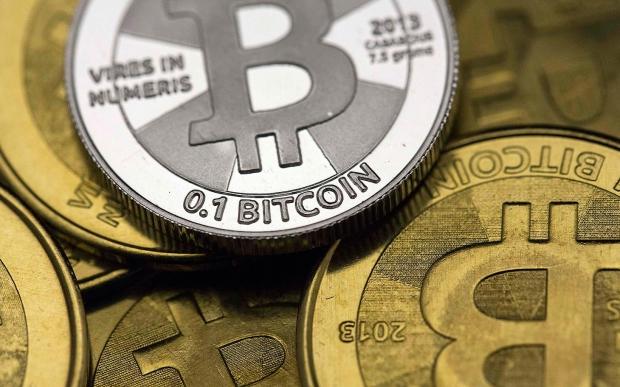 "The track record of prominent Bitcoin Foundation members has been abysmal," said Patrick Alexander, one of the Foundation members resigning. "I no longer want to be associated with these people."
Although bitcoin is receiving mainstream publicity, it has proven to be a difficult journey to reach this point. The downfall of Mt. Gox and a well-known bitcoin executive getting busted in a Silk Road money laundering scheme certainly didn't help - but the sky is still the limit for the volatile cryptocurrency.
Related Tags