Witcher developer chimes in on console resolution wars
CD Projekt Red co-founder says 1080p vs. 720p is a "PR differentiation"

Published Fri, May 16 2014 10:19 AM CDT
|
Updated Tue, Nov 3 2020 12:16 PM CST
Marcin Iwinski, co-founder and developer at CD Projekt Red, the studio behind The Witcher, has chimed in over the resolution wars on next-gen consoles, where he said that "it's more of a PR differentiation".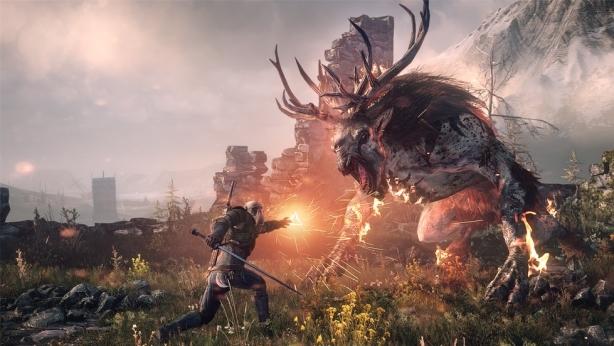 He continued: "We had the debate in the studio about it and actually asked our tech guys to explain how it works. And they sent me some complicated graphs that if I have this size of the screen, and I sit one meter or two meters from it, then I might be able to see the difference". With his team currently working on The Witcher 3: Wild Hunt, he said that the studio is working on maximizing each system.
Iwinski added that the team won't be dumbing anything down to get it running better on the last generation of consoles, where he said: "It's against our values to dumb anything down for the sake of some business arrangement".
Related Tags