Microsoft offers few details on Halo 5: Guardians for Xbox One
Microsoft teases with scant information on Halo 5: Guardians and the Halo TV series that will be produced by Steven Spielberg.
Published Fri, May 16 2014 6:02 AM CDT
|
Updated Tue, Nov 3 2020 12:16 PM CST
For many gamers when it comes to the Xbox game console, the Halo franchise is the main reason to own the game system. Halo has been around for years and Master Chief is an iconic gaming character. Microsoft is talking a bit about the next game in the franchise called Halo 5: Guardians that will be coming to the Xbox One.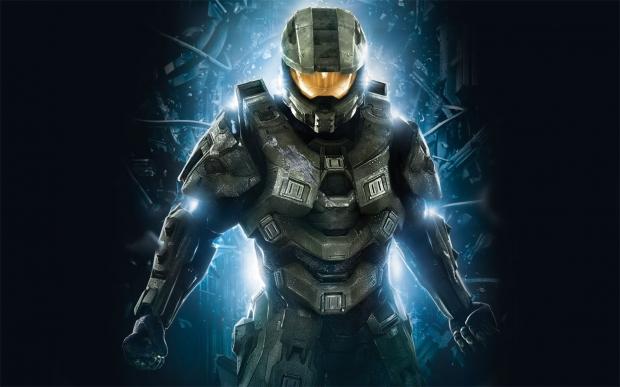 The game will run at 60 fps and will use a new engine created by Halo developer 343 Studios. 343 Studios general manager Bonnie Ross says that more details on the game will be offered at E3 on June 9. Along with talk of the game, Microsoft is also talking a bit about the Halo TV series as well.
That TV series will be produced by Steven Spielberg in the fall of 2015. Hopefully more details on that Halo TV series will be offered during E3, that project will be as interesting to some fans as the new game is. The Xbox One certainly needs a major game to lure buyers to the console as it continues to be outsold by the PS4.
Related Tags