UC Irvine med school students are using Google Glass
UC Irvine integrates Google Glass wearable device into its four year med school curriculum with students using the device in hospital rotations.
Published Thu, May 15 2014 6:00 AM CDT
|
Updated Tue, Nov 3 2020 12:16 PM CST
Google Glass is certainly an interesting wearable device that has a myriad of uses. The device has been used in the medical setting before with doctors wearing the device to access medical records and it has even been used during surgery. A large medical school called UC Irvine has announced that it is now giving all med students Google Glass.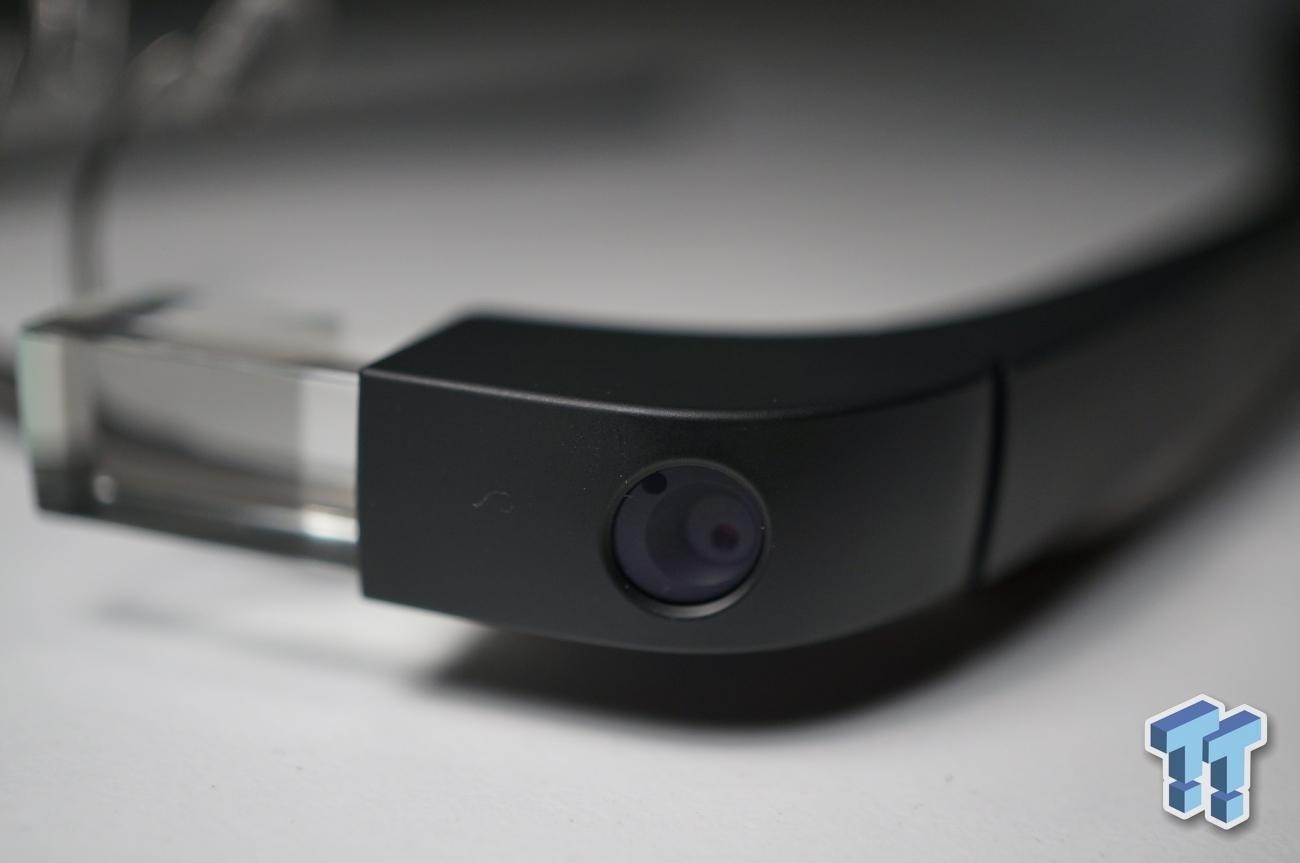 The move makes UC Irvine the first med school to implement Glass into its four-year curriculum. First and second year students will reportedly use Glass in anatomy and clinical courses. Third and fourth year students will use Glass during hospital rotations.
With med schools, churning out graduates used to wearing Glass you can bet that the device will become more popular in hospitals and doctor's offices around the country. Presumably, the $1500 cost of Google Glass will be built into the tuition for the med school.
Related Tags