Channing Tatum to play Gambit in stand-alone X-Men film
Channing Tatum has been confirmed to play Gambit in a standalone film that will focus on the rogue X-Men character that can turn anything into explosives.
Published Wed, May 14 2014 9:00 AM CDT
|
Updated Tue, Nov 3 2020 12:17 PM CST
If you are a fan of comic books or the X-Men franchise, you will be glad to hear that a standalone Gambit movie is in the works. In the Gambit film, Channing Tatum will play the titular character. Tatum won't be the first actor to wield Gambit's staff.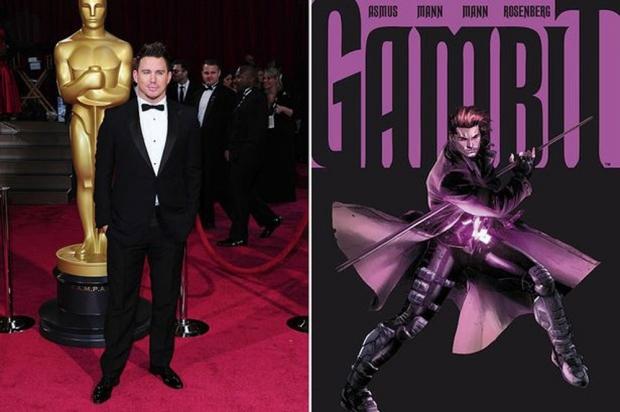 In the X-Men Origins: Wolverine film, Gambit was played by Taylor Kitsch. Tatum has been officially confirmed by the film's producers as playing the lead role. Gambit's power allows him to turn anything into an explosive device with a touch.
It is also reported that Tatum will be introduced as Gambit in the X-Men: Apocalypse film before the stand-alone movie. Tatum had previously said that Gambit is the only X-Man he ever loved and had said in the past that he was in talks to play the character.
Related Tags