Google "very actively" working on autonomous car tech
Google X founder says that the company is "very actively" working on autonomous vehicle tech to make the roads safer for everyone.
Published Wed, May 14 2014 5:34 AM CDT
|
Updated Tue, Nov 3 2020 12:17 PM CST
Google has been working on self-driving cars for years now and it looks like the company is close to making the tech commercially viable. Google has been demonstrating the cars in California and the founder of Google X has said that it is "very actively" working on the technology with a major goal in sight.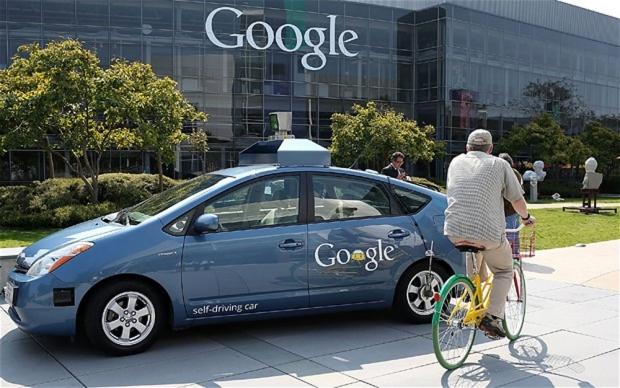 Google wants the tech to be available for drivers in the next three years. Sergey Brin has said in the past that the tech for driverless cars could be available by 2017. One of the goals behind the autonomous car tech Google is working on is to make the cars safer for everyone on the road.
So far, it's rather unclear exactly how Google will package and sell the tech. It could partner with a major automaker to integrate the technology needed for an autonomous car into a vehicle. It might also be able to sell the tech to drivers who can have it installed on an existing car.
Related Tags