Analogix announces SlimPort Pro, supercharges your smartphone
Analogix's new SlimPort Pro technology paves the way for smart devices to eventually replace notebooks.

Published Tue, May 13 2014 9:10 AM CDT
|
Updated Tue, Nov 3 2020 12:17 PM CST
Analogix Semiconductor, the company behind the always-impressive SlimPort technology, has just announced the next iteration in its connectivity technology: SlimPort Pro.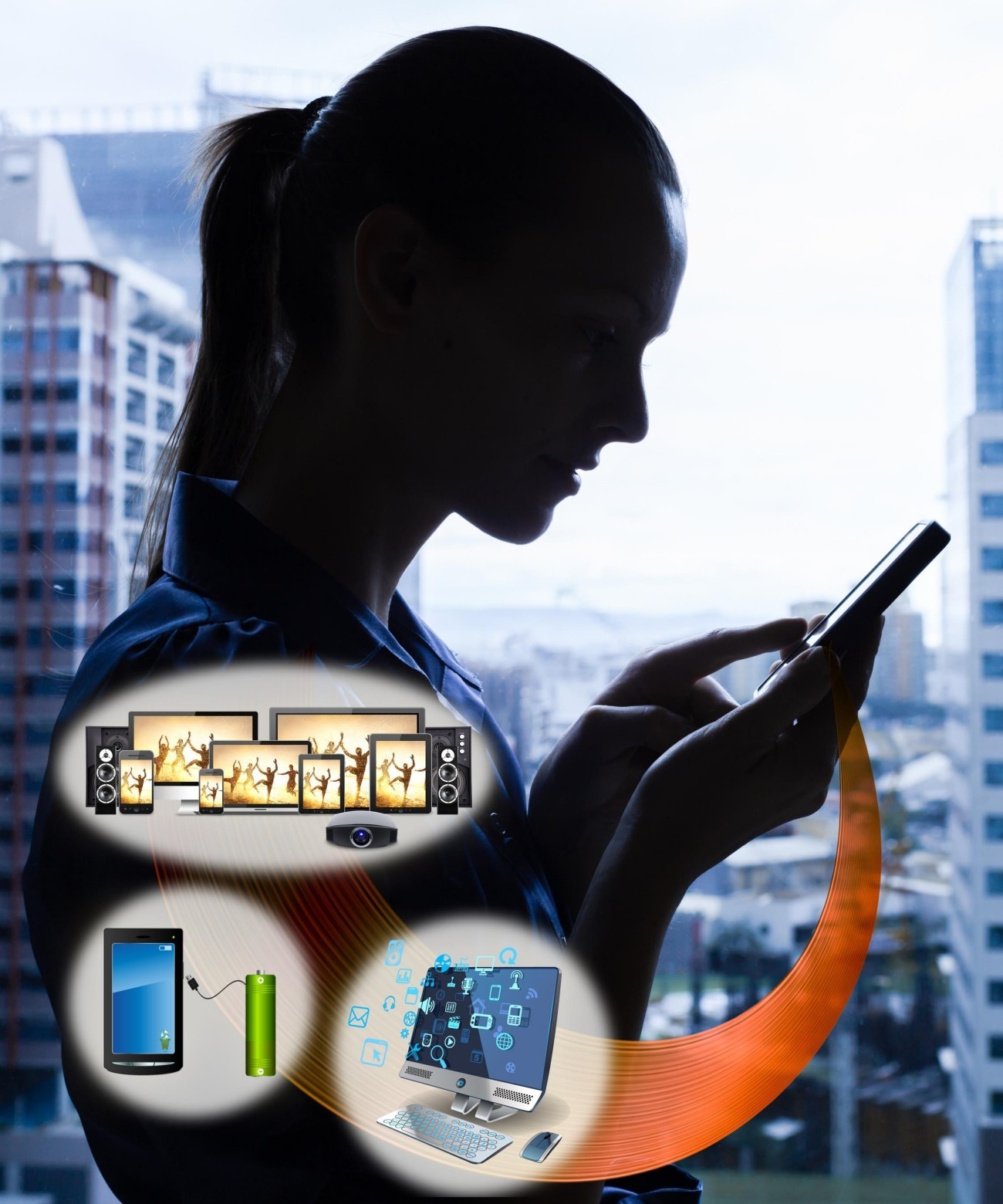 SlimPort Pro is capable of "enabling Full HD or higher resolution display, up to eight-channels of immersive audio and data transfer at USB High-Speed rate up to 480 Mbps (megabits per second) over the existing 5-pin micro-USB connector and future USB connectors on mobile devices". Better yet, with SlimPort Pro-enabled devices, smartphones will be more powerful than ever.
Vice President of Marketing for Analogix, Andre Bouwer, explains: "64-bit application processors are now becoming available, equaling the processing capability of notebook computers. With SlimPort Pro you can dock your phone or tablet at your desk and use them as personal computers. You can run office applications on your Android device, create content which is ready to consume as soon as you leave your office and visit your customer".
We should hopefully have some hands-on time with SlimPort Pro at Computex, but if not, I expect we'll be hearing much more about Analogix's impressive new technology as smart device makers begin to have it baked into their smartphones and tablets.
Related Tags