$8 million unmanned research submersible lost near New Zealand
Unmanned research submersible worth $8 million implodes while working 6.2 miles below the ocean's surface.
Published Mon, May 12 2014 11:00 AM CDT
|
Updated Tue, Nov 3 2020 12:17 PM CST
Over the weekend, a very expensive and important research submersible was lost off the coast of New Zealand. The research vessel was unmanned and was owned by the Woods Hole Oceanographic Institution. The sub is called the Nereus and a portion of it is believed to have imploded.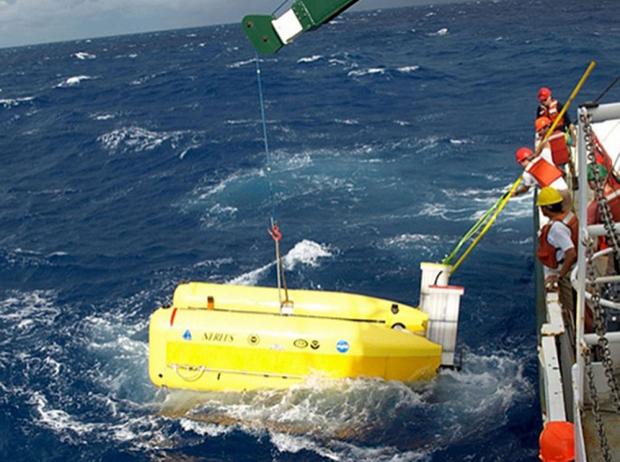 The sub was working at a depth of 6.2 miles under the surface of the ocean. At that dept, the pressure on the outside of the submersible was 16000 pounds per square inch. The sub was built-in 2008 and was 30 days into a 40-day expedition of a deep ocean trench. The researchers controlling the sub lost contact with it eight hours into a planned nine-hour dive in the deepest part of the trench.
"It's clearly a significant loss, and it's a great disappointment to the scientists working on the ship, but it just shows how dangerous working at that kind of depth is," WHOI Director of Research Laurence Madin said Saturday in a phone interview. "It's possible we may never know what the cause was, but we will advance the technology and continue exploring."
Related Tags