UPMC faces class-action lawsuit seeking monetary compensation
UPMC and a private sector human resources software company are facing a class-action lawsuit stemming from the UPMC data breach.
Published Sat, May 10 2014 11:46 PM CDT
|
Updated Tue, Nov 3 2020 12:17 PM CST
Fallout from the University of Pittsburgh Medical Center (UPMC) data breach hasn't taken long, with a recently filed class-action lawsuit representing those affected. Both UPMC and HR software maker Ultimate Software Group have been sued due to the security breach and identity theft suffered by employees.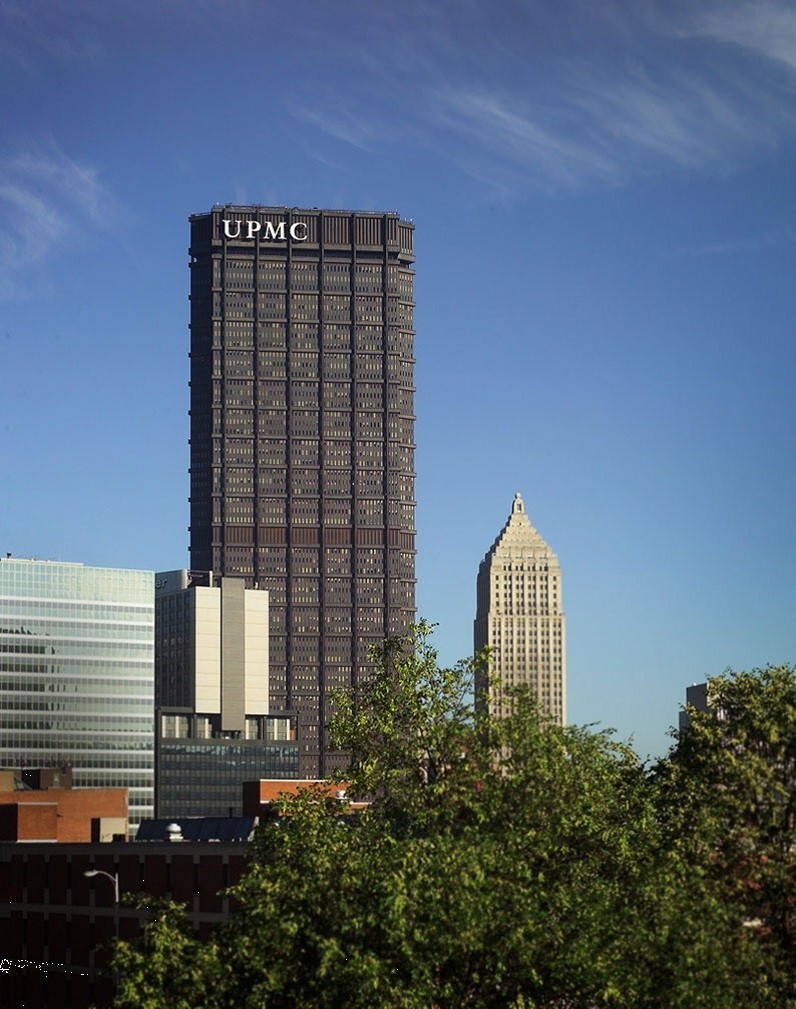 "We find it extremely troubling that when UPMC first confirmed the identity thefts in February, it claimed that only about 20 workers were affected," said Benjamin Sweet, an attorney leading the legal case against UPMC. "Now, UMPC has admitted that the personal and financial information of more than 27,000 workers has been compromised, and that at least 788 of those have already been the victims of tax fraud."
Ultimate Software is verifying if it even handles UPMC as a client, as the company could have been wrongly implicated, company president Mitchell Dauerman told local media.
Employees and customers want their personal data better secured, but cyberattacks only tend to be increasing, with security experts overwhelmed.
Related Tags