Fly like a bird with Birdly, a VR rig that lets you flap your wings
Birdly, a VR rig that lets you feel what it would be like to soar above the ground as a bird.

Published Fri, May 9 2014 10:52 PM CDT
|
Updated Tue, Nov 3 2020 12:17 PM CST
If you've ever wanted to fly, but were restricted by that little thing we all hate called 'gravity,' well then a new contraption made by students at the Zurich University of the Arts, mixed with an Oculus Rift could solve those problems.
Birdly is what it is called, with the video above showing you what it is capable of. You will lay on the apparatus, strapped to some metal wings, wearing the Oculus Rift. There is a fan that provides some faux headwind, and even a scent emitter which allows you to smell what you would when flying through the clouds.
Now all I need, is to strap on a cape, and lose those wings and I could do what I've always wanted: be Superman. Come on VR world, deliver.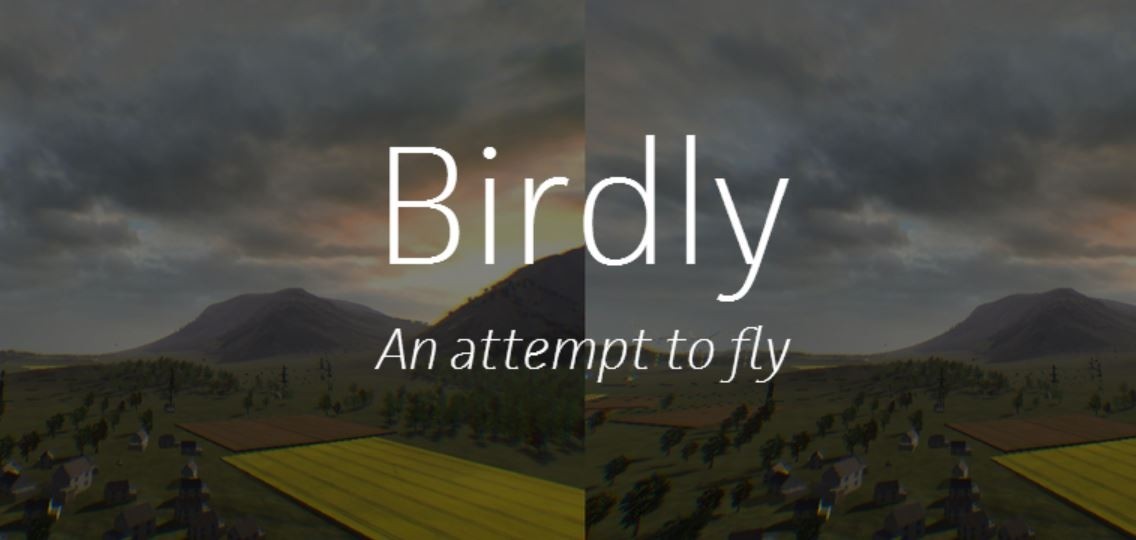 Related Tags