UK based ISPs to send messages to illegal downloaders in 2015
ISPs will now send educational messages to those who download content via sites that infringes copyrights.
Published Fri, May 9 2014 9:52 PM CDT
|
Updated Tue, Nov 3 2020 12:17 PM CST
Four major UK based UK internet service providers have signed a deal with entertainment companies who deal with pirated downloads within the country. According to the report, BBC, BT, SKY, Virgin Media and TalkTalk will be sending educational letters to those who illegally download TV shows.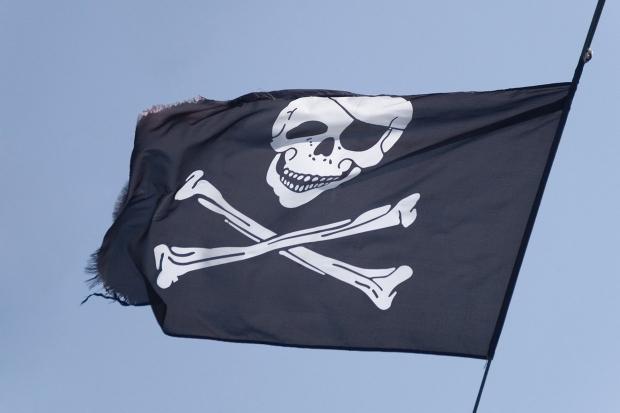 Under the country's voluntary copyright programme, the entertainment industry will monitor torrent and file-sharing websites to check for any copyright infringement. The entertainment industry will also record IP addresses of those who download illegal content. The ISPs will then send messages to its users on a monthly basis. The ISPs assured that it will not reveal its subscriber's information.
Vcap was setup as an alternative to 2010 Digital Economy Act which had a proposal to terminate internet connections of those who repeatedly download copyright contents via illegal channels.
The lobbyists who represent the entertainment industry initially wanted to push forward a more severe consequences should anyone be caught downloading such contents. The group wanted the ISPs to push warning letters highlighting possible punishments for illegal downloading. However, ISPs agreed to send alerts to educate its subscribers and will also promote legal download services at the same time.
In exchange, ISPs will get £750,000 to cover 75% of the set up cost required for this, followed by an additional £75,000 per year as administration fees.
Related Tags