MP: Snowden supporters use 'insidious' language to cause confusion
British politicians are upset over the flak they are receiving from Edward Snowden supporters worldwide.
Published Sat, May 10 2014 6:35 PM CDT
|
Updated Tue, Nov 3 2020 12:17 PM CST
Former NSA contractor Edward Snowden's disclosure of widespread government snooping, especially by the United States and United Kingdom, has political leaders on both sides of the pond angry. In addition to damning proof against the NSA, there was data related to spying from the GCHQ British intelligence agency.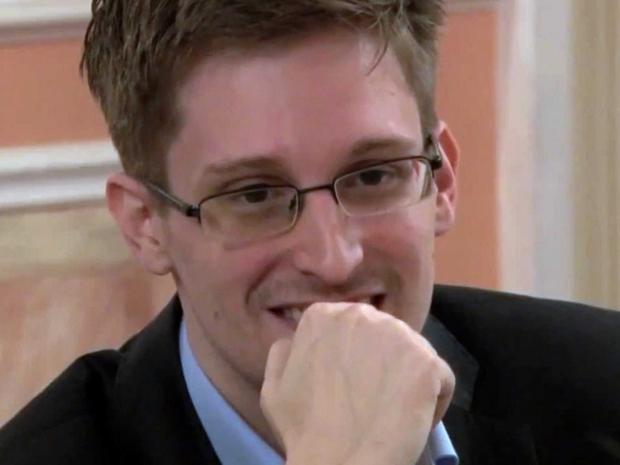 "Unfortunately, the insidious use of language such as 'mass surveillance' and 'Orwellian' by many of Mr. Snowden's supporters to describe the actions of Western agencies blurs, unforgivably, the distinction between a system that uses the state to protect the people, and one that uses the state to protect itself against the people," said Malcolm Rifkind, Intelligence and Security Committee chairman, during a public speech. "It is ironic that Mr. Snowden, in the name of privacy and the rule of law, chose China and Russia from which to launch his attack on the United States."
Rifkind also said his staff only has "noble motivations," which many Internet users likely wouldn't believe at this stage. British authorities said criminals and terrorists have altered behavior to adjust to spying operations from the U.S. and U.K. intelligence communities.
Related Tags