South Carolina data breach report to remain sealed, despite criticism
There is a political battle in South Carolina over whether or not to release a report related to a taxpayer data breach that happened in 2012.
Published Fri, May 9 2014 6:36 PM CDT
|
Updated Tue, Nov 3 2020 12:17 PM CST
There is a political fight in South Carolina to try and release a data breach report centered on how taxpayer personal information was stolen in 2012. State democrats say taxpayers deserve to know how the data breach occurred and what has been done to prevent future incidents, while republicans argue it's just a political ploy during an election year.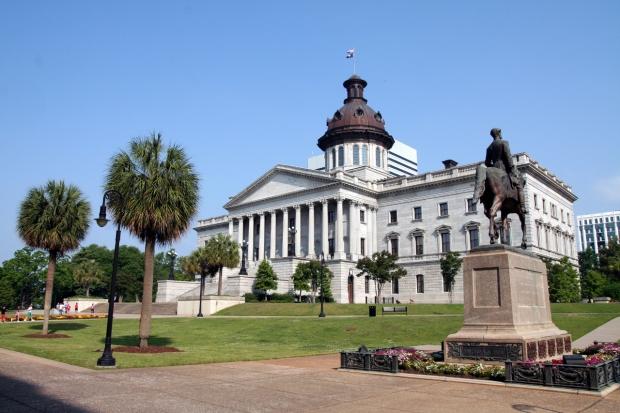 "All I know is keeping things hidden for two years is not acceptable,"said Sen. Vincent Sheheen, democratic governor candidate, in a press statement. "All I know is you either believe in open, transparent government or you don't."
As cybercriminals try to breach large amounts of records, especially taxpayer information and medical records, there is a fight to try and keep information more secure. However, Sen. Sheheen's efforts have been rejected by Republican Governor Nikki Haley's administration, along with State Law Enforcement Chief Mark Keel - and the Secret Service also has reportedly recommended keeping the report sealed.
Related Tags