Amazon banned Mediabridge for threatening its customer over a review
Mediabridge Products learnt the hard way that there are consequences when threatening its customers.
Published Fri, May 9 2014 9:03 AM CDT
|
Updated Tue, Nov 3 2020 12:17 PM CST
Earlier, we reported that Mediabridge's lawyer threatened an Amazon buyer when he posted a review, complaining about Medialink's Wireless-N router. Amazon decided to crack a whip over Mediabridge, and barred from selling its products through the online retail giant's e-commerce website.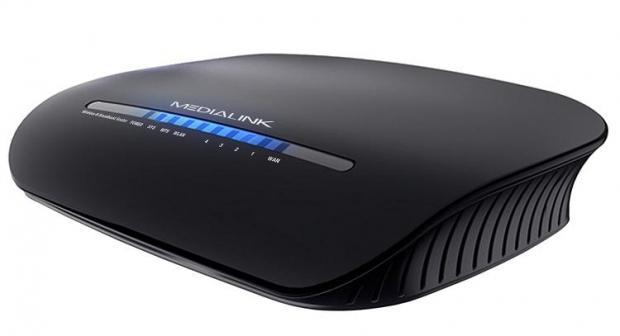 It started when the review posted in reddit that he was served with a letter from Mediabridge's lawyers. They demanded that he should take down the review, refrain from talking about the company and its products directly and indirectly and also agree never to purchase any of its products. The company also didn't like that he highlighted the product was a Tenda Router, according to a review site.
As one would imagine, this resulted to a Streisand effect, and many redditors were outraged by such actions. One of the commenters suggested that the reviewer should email to Mediabridge and complain about Mediabridge. Though its not sure that's what prompted the company to ban Mediabridge, but the US-based networking company's selling privileges are revoked as soon as it was possible.
It was reported that Mediabridge addressed this incident via Facebook, however as of now that message is currently deleted and didn't post any clarification at the time of writing. But according to bit earlier reports, Mediabridge posted a screenshot of another reviewer who accused the company of selling rebranded $20 routers from China. The company didn't really explain its actions, but according to a discussion in Amazon forums, its pointed out that the one-star review is true, and most likely the five-star reviews are nothing more than astroturf contents, to woo its potential buyers.
The company said in the now deleted statement,"Unfortunately, as a result of our attempt to get this reviewer to do the right thing & remove his untrue statements about our company, Amazon has revoked our selling privileges. Many hard-working employees whose livelihood depended on that business will likely be put out of a job, by a situation that has been distorted & blown out of proportion.'
In any case, threatening a user with a letter is not the right way under any circumstances. There might be times where a customer maybe wrong, but companies should make an effort in trying to resolve the user's problem. If a company tries to threat anyone, chances are high that this will be escalated in some form and even damage a company's reputation far more than you would expect. Hopefully, this will serve as an example for those who may think otherwise. A single sentence of truth has more impact than a pack of lies.
Related Tags