Security researcher estimates 300k servers still Heartbleed vulnerable
Researcher finds hundreds of thousands of servers still vulnerable to Heartbleed despite a month passing since it was first discovered.
Published Fri, May 9 2014 6:31 AM CDT
|
Updated Tue, Nov 3 2020 12:17 PM CST
It has been about a month now since the Heartbleed vulnerability was first discovered. That is plenty of time for most admins to patch the flaw in their servers and ensure that the flaw doesn't affect users. Despite the time passing to patch the flaw there is still a huge number of servers out there that are vulnerable.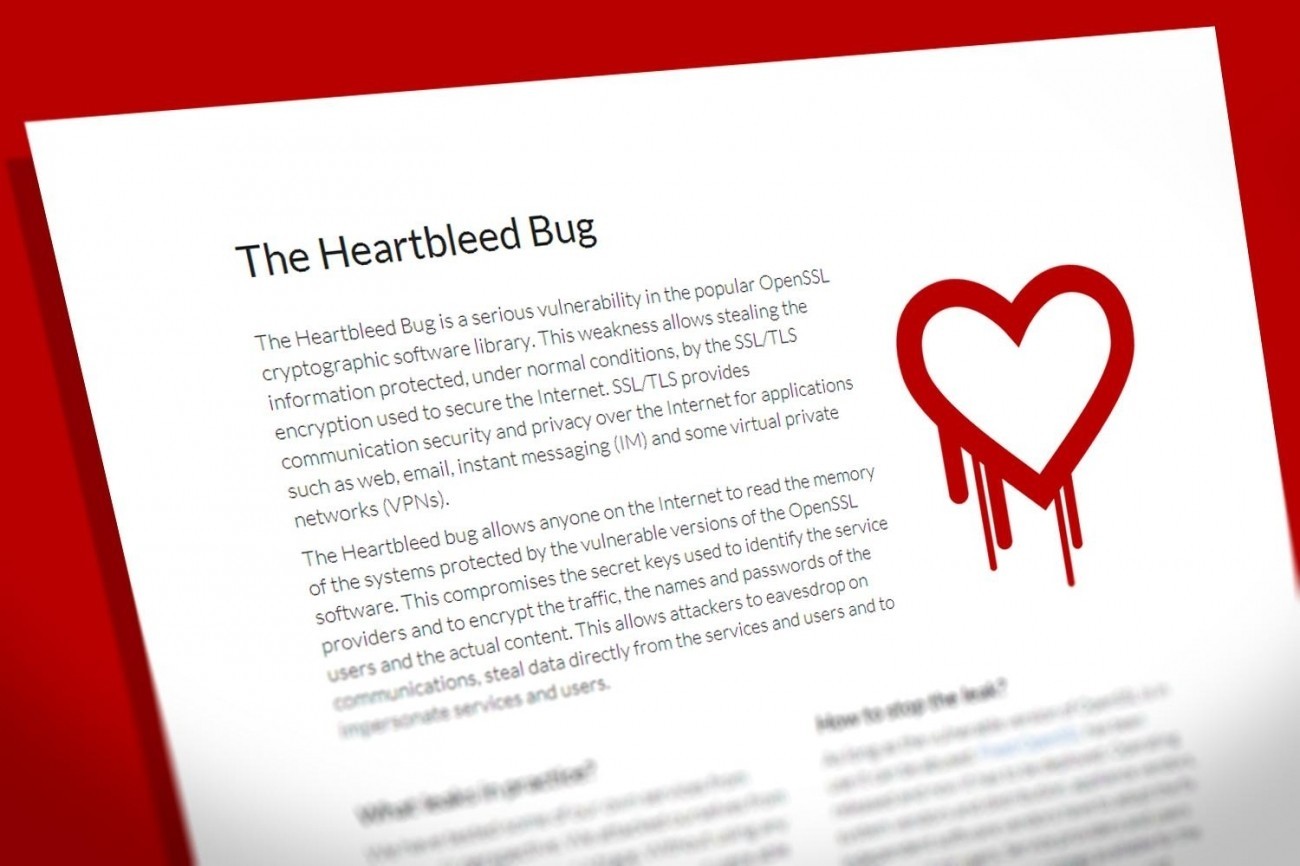 A security researcher named Robert Graham has published a report that says his investigation has found that at least 300,000 servers are still vulnerable to Heartbleed. He comes by that statistic after rescanning for port 443 to check for vulnerable systems.
He also notes that he found 28 million systems that supported SSL last month and only found 22 million this month. He suspects that the other millions of systems detected his survey last time and firewalled him. The original scan found a million machines supporting heartbeat feature with a third of them patched. This month there were 1.5 million systems supporting heartbeat and only 300,000 weren't patched.
Related Tags