PS4 DualShock light bar is there due to Project Morpheus
Sony finally says why the light bar that annoys some users is on the PS4 controller and it has to do with virtual reality.
Published Fri, May 9 2014 5:36 AM CDT
|
Updated Tue, Nov 3 2020 12:17 PM CST
When the Sony PS4 originally launched many gamers were annoyed at the blue light bar on top of the console's DualShock 4 game controller. The annoyance was because the light reflected in the TV and was too bright for some user's tastes.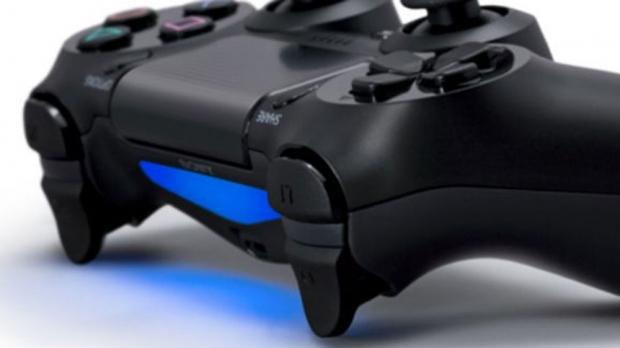 Developers at Sony say that the big problem for them was that they were unable to tell anyone what that bright blue light was actually for. They are now speaking out and have said that the light bar is actually there to support Project Morpheus. We talked about that Sony VR headset about back in March.
"The tracking light... it was our department that said we need that on," said Sony's Jed Ashforth. "It was for tracking for VR."
"And when all these things were coming out six months ago and everyone was going 'it's reflecting in my TV,' we were going 'oh no' because we couldn't tell anyone what it was for."
Related Tags