Nintendo offer generous bonus with Mario Kart WiiU
Choose a free full version downloadable game from 10 titles.

Published Fri, May 9 2014 1:30 AM CDT
|
Updated Tue, Nov 3 2020 12:17 PM CST
Nintendo have been fighting an uphill battle to get attention to their newest console, the WiiU, this week posting a $229 million loss, a far cry from the rivers of gold that flowed to the company during the previous generation.
But on the eve of one of their highest profile releases of the year from one of their most loved franchises, they're giving die-hard and casual fans alike a good reason to take a new console home.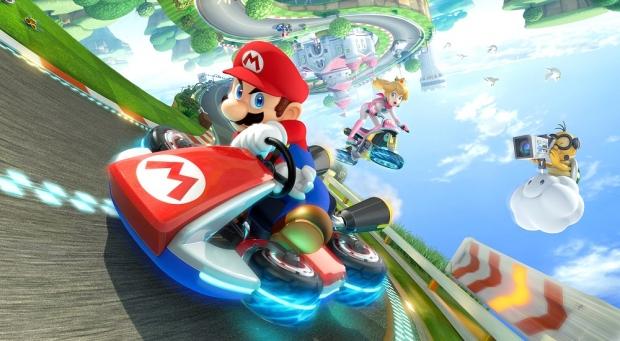 With all physical and downloadable copies of Mario Kart 8, Nintendo will offer a code to download for the Nintendo eShop for your choice of a free full version WiiU game, from the following ten titles:Nintendo Land, New Super Mario Bros. U, Monster Hunter 3 Ultimate, GAME & WARIO, Pikmin 3, The Wonderful 101, The Legend of Zelda: The Wind Waker HD, Sonic Lost World (Wii U version) , Mario & Sonic at the Sochi 2014 Olympic Winter Games and Wii Party U.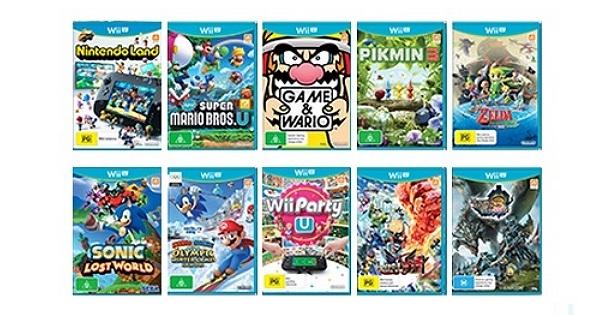 The generous offer will be offered for a limited time only. Mario Kart WiiU goes on sale on May 30th in the United States and Europe and on May 31st in Australia.
Related Tags