Scientists have created the first living thing with 'alien' DNA
Scientists begin truly playing God by creating 'alien' DNA.

Published Fri, May 9 2014 4:29 AM CDT
|
Updated Tue, Nov 3 2020 12:17 PM CST
"Alien" DNA has been created, with scientists creating the first organism using "alien" DNA. When it comes to normal DNA, which is found in the genes of every single organism, the twin strands of the double helix are bonded with each other with four bases - known as T, G, A, and C.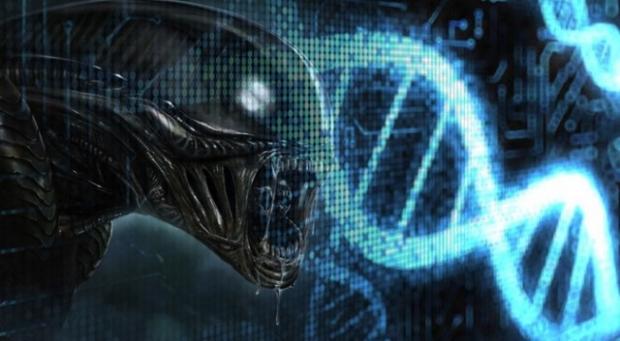 This new organism adds two new bases, X and Y, which creates a new strand of DNA that has never occurred in the billions of years of Earth's evolution, or anywhere else in the universe. The created, "alien" DNA also reproduces normally, preserving the new DNA during its reproduction. This new breakthrough should pave the way for highly customized organisms, which include bacteria, animals and even humans.
This study was 15 years in the making, had scientists at the Scripps Research Institute working hard for over a decade, with their research published in Nature Today, with "A semi-synthetic organism with an expanded genetic alphabet". If you want to read more on the alien DNA, check out the source here.
Related Tags