Lookout: 1 in 10 US smartphone owners have had devices stolen
A new survey found that 1 in 10 U.S. smartphone owners will have a device stolen, any time of day or night, and listed out the most likely places.
Published Thu, May 8 2014 9:18 PM CDT
|
Updated Tue, Nov 3 2020 12:17 PM CST
A new survey found that 1 in 10 U.S. smartphone owners have had a device stolen, and 68 percent are willing to put themselves at risk to try and recover a stolen phone, according to Lookout. The most likely place to have a smartphone stolen: restaurant (16 percent), bar or nightclub (11 percent), work (11 percent), on public transportation (6 percent), or on the street (5 percent).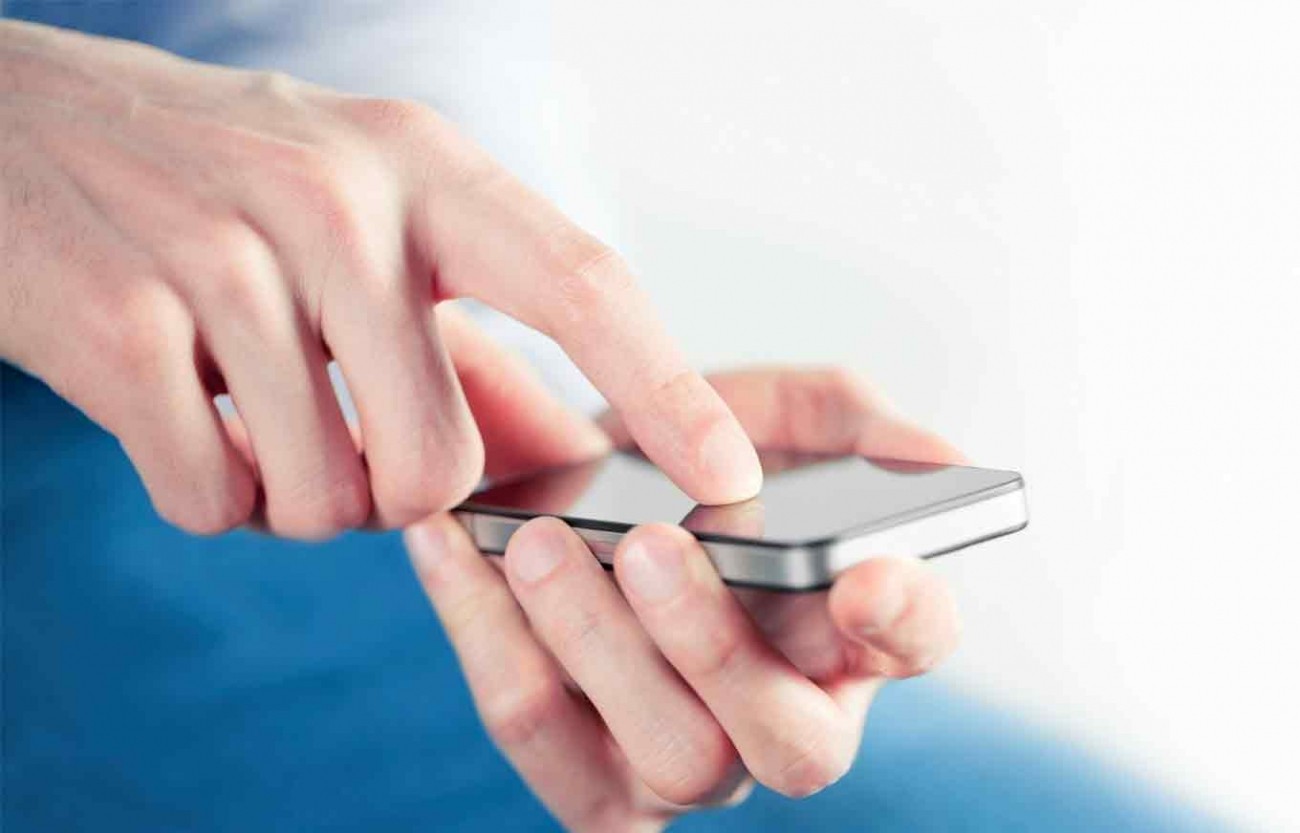 "The reality is that 1 in 10 U.S. smartphone owners are victims of phone theft and 68 percent of those victims are unable to ever recover their device after the theft occurred," said Kevin Mahaffey, Lookout co-founder and CTO, in a press statement. "This is an issue that is bound to keep growing. While there isn't one single solution that is going to alleviate phone theft, the problem can be stifled with industry collaboration, technology, and widespread awareness for how to stay safe."
To try and combat against smartphone theft, which is a major problem throughout metropolitan areas across the country, the California Senate approved mandatory kill switch legislation. The law would only be applicable in California, but its success could lead to similar efforts in other states.
Related Tags