Robotoki's Human Element will be published by Nexon for the PC
Robotoki will lean on Nexon to publish the PC version of its survival title Human Element.

Published Thu, May 8 2014 10:39 PM CDT
|
Updated Tue, Nov 3 2020 12:17 PM CST
When Robert Bowling left his post as the Creative Strategist of Call of Duty, and the Lead of Infinity Ward, the developers behind Call of Duty, most expected big things - well, that was Robotoki, his new studio behind the survival game Human Element.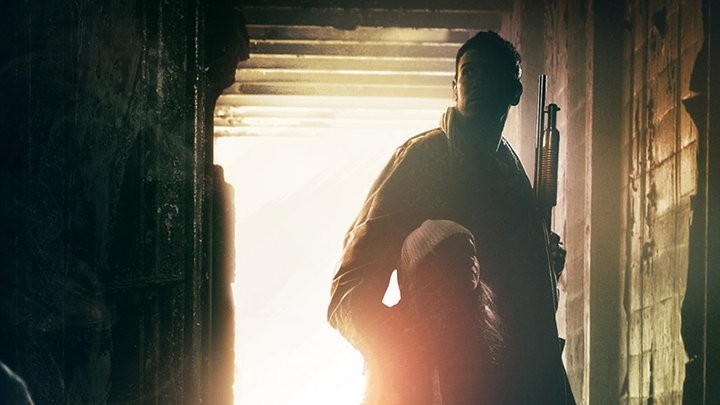 The company has announced that the PC version of Human Element will be published by Korean publisher Nexon. Nexon is based in Tokyo, where back in February 2013 it had invested an undisclosed amount of money into Robotoki, which cemented it as a "strategic partner" of Robotoki. Human Element is a CryEngine-powered title, which will hit the PS4, Xbox One and PC.
When we last reported on Human Element, Robotoki were making an episodic prequel series exclusively for Ouya, but this has been cancelled to funnel all of its development time and focus into the console and PC version of the game. The studio is also working on a companion experience for mobile, which should be an interesting take on things. The first-person open-world survival game sees the player rebuidling society 35 years after a zombie apocalypse. Expect Human Element to drop in November 2015.
Related Tags