The U.S. House Judiciary Committee has voted 32-0 in approval of a modified version of the USA Freedom Act, requiring the National Security Agency (NSA) to receive approval from the Foreign Intelligence Surveillance Court before seizing phone records. The bill will now have to be approved by the House floor, and would help clamp down on ulk phone collection programs.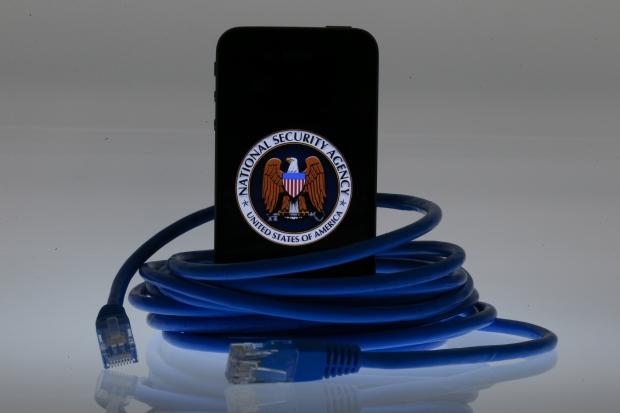 Despite political efforts to ensure the NSA - or any other U.S. government agency - is able to illegally collect data on citizens, privacy experts warn more legislation in the future will be needed.
The EFF had this to say: "The new version of the USA FREEDOM ACT is a strong first step to undoing the damage of the government's tortured interpretation of the PATRIOT ACT. The Judiciary Committee should be commended for moving the conversation on reforming the NSA's activities forward. We urge Congress to support this bill and to support additional privacy protections to address outstanding issues, whether through amendments or other legislative vehicles."