Google Street View shows us what coastal cities look like under water
Ever wondered what New York, Charleston, and Miami would look like if sea levels rose? A new mod for Google Street view can show you exactly that.
Published Thu, May 8 2014 12:17 PM CDT
|
Updated Tue, Nov 3 2020 12:17 PM CST
Close your eyes for a second and imaging a world where New York City and Colosseum in Rome lie under six feet of water. Its a scene featured in almost every post-apocalyptic movie, but many scientist and climatologist say that this is exactly what will happen if climate change continues to melt the polar ice caps. To help the masses better realize what this new world might look like, a new website called World Under Water, utilizes Google Street View to show you what any place in the world might look like if sea levels rose by six feet.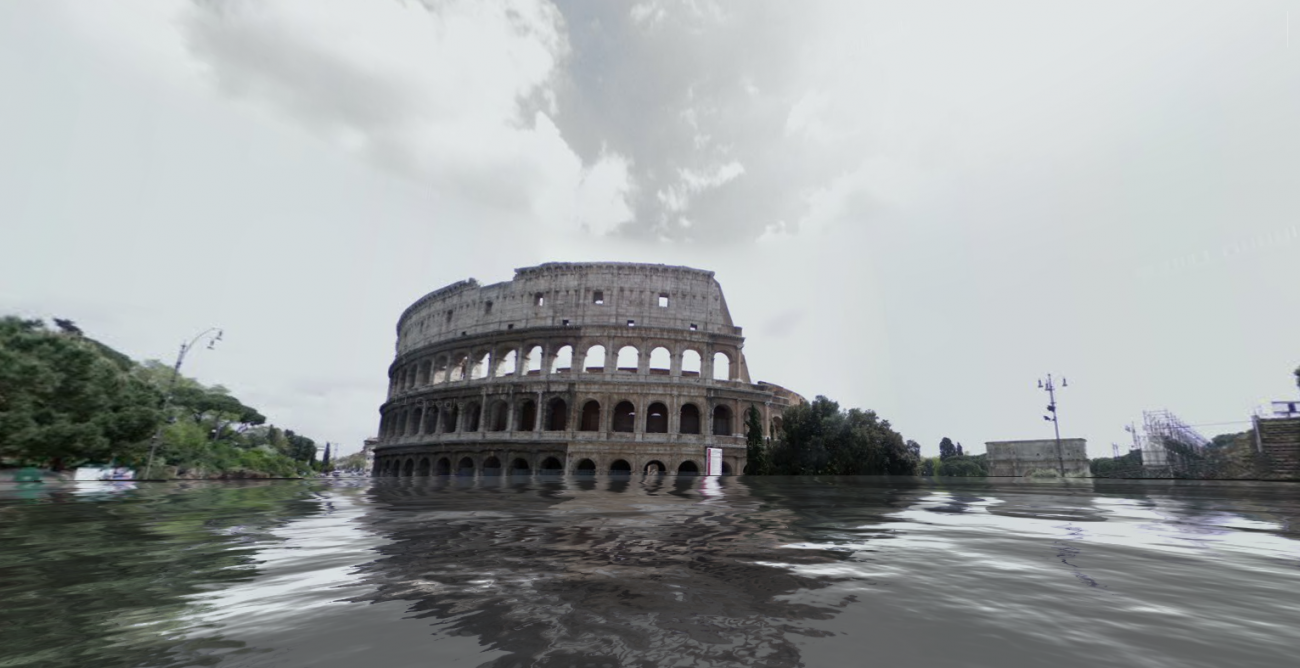 While the underwater view is set to the map marker location for a given city on Street View, the images are still pretty powerful and really showcase the effects just six feet of water would have on the world. Most of NYC, Miami, Rome, Charleston, Savanna, and the rest of the coastal world would be uninhabitable. Imagine Tokyo or Dubai under water... or just look them up yourself with the source link provided below.
Related Tags