T-Mobile market share is growing thanks to aggressive tactics
T-Mobile is posting impressive growth as it outpaces the other major carriers in growth rate in Q1 2014.
Published Thu, May 8 2014 9:00 AM CDT
|
Updated Tue, Nov 3 2020 12:17 PM CST
For a long time T-Mobile languished and it seemed like its only hope for growth was to be bought out by another competitor. After it became clear that regulators didn't like the idea of the fourth of the major carriers being gobbled up by one of the other firms, T-mobile decided on another tact.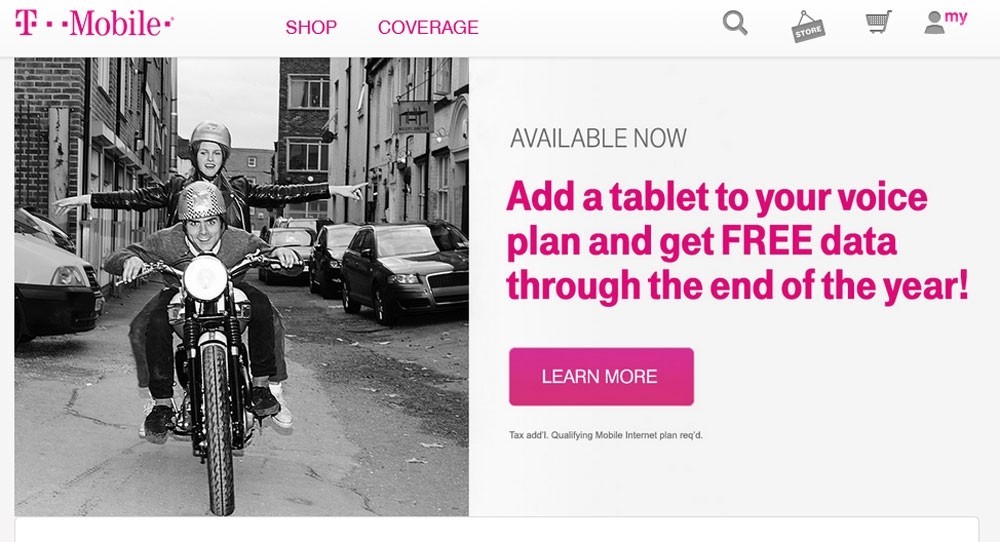 T-Mobile has now managed to grab a bigger share of the mobile market thanks to its plans to pay termination fees to get people to leave other carriers. One analyst says that T-Mobile was an also ran in the past, but in Q1 2014 it "crushed" the competition when it came to growth.
The carrier added 1.3 million monthly contract customers in that quarter. T-Mo has been able to triple its postpaid users in the past five quarters while Sprint has seen its share of that lucrative market fall by 40%. Another part of T-Mobile's plan is to encourage customers to buy their handsets outright, meaning it doesn't have to provide costly subsidies.
Related Tags