Russian bloggers must register with national media office
Under the guidance of president Vladimir Putin, the Russian government is cracking down on bloggers.
Published Wed, May 7 2014 6:56 PM CDT
|
Updated Tue, Nov 3 2020 12:17 PM CST
Russian president Vladimir Putin is cracking down on Internet bloggers in his country, forcing them to register with a national media office. The new "bloggers law" forces bloggers to follow the same laws as larger media publications - and any blog with more than 3,000 readers must register, including traditional blogs and microblogs.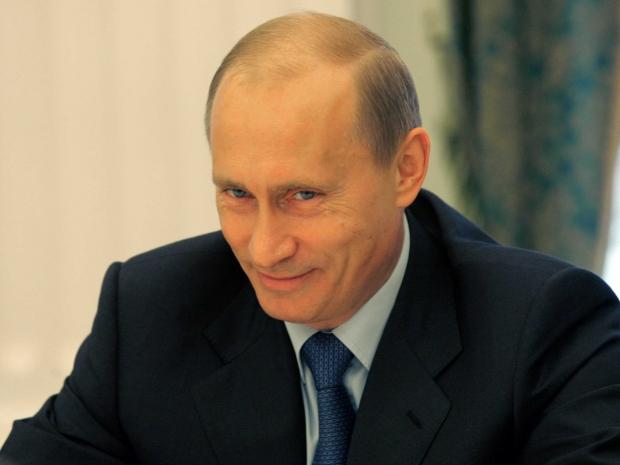 Bloggers in Russia also are no longer allowed to remain anonymous, and all published blogs must include contact information. This new law is designed to help clamp down on criticism against the government. The new law goes into effect on August 1.
"Like previous reforms, this bill's sole aim is to increase control over online content," according a statement from Reporters Without Borders. "At a time when independent media are facing an unprecedented offensive, this is likely to reduce the space for free debate even further. The long list of new prohibitions offers many new possibilities for censoring bloggers when most problems could be solved under existing legislation."
Related Tags