Cryptolocker ransomware now can hit Google Android devices
The Cryptolocker ransomware has evolved and now targets Google Android devices, in addition to Microsoft Windows PCs, security researchers warn.
Published Wed, May 7 2014 5:11 PM CDT
|
Updated Tue, Nov 3 2020 12:17 PM CST
The Cryptolocker ransomware, which previously only targeted Microsoft Windows machines, has shifted towards the open source Google Android operating system.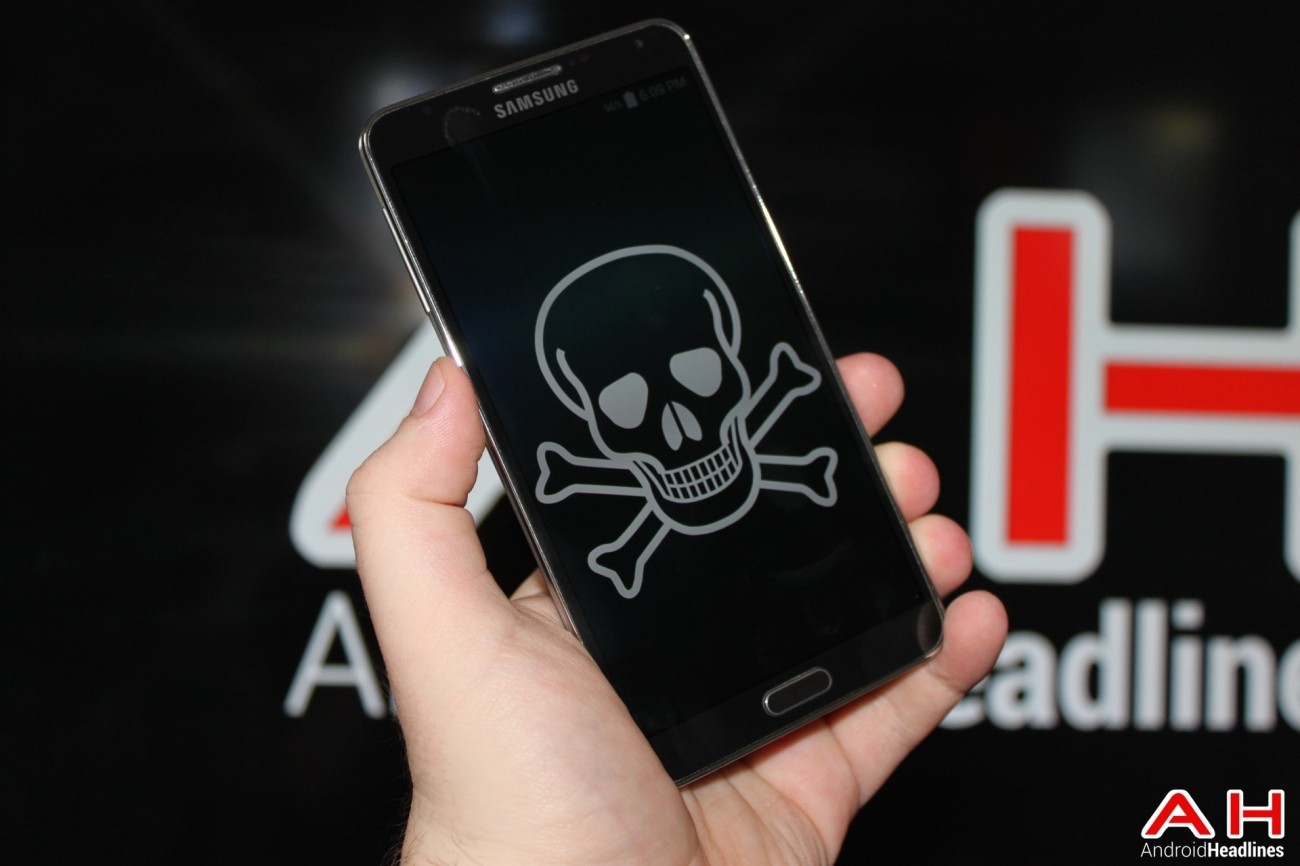 "If you land on it with Android then you'll be redirected to a website that will push the download of the APK to the mobile without interaction," a security researcher said. "Note: no installation. User has to do an action. So it's social engineering... the locker is kind of effective. You can go on your home screen but nothing else seems to work. Launching Browser, calling apps, or 'list of active task' will bring the locker back."
A survey published earlier in the year found that 40 percent of companies infected with Cryptolocker chose to pay the ransom - everyone else is left to rely on system backups to restore files. In addition, cybercriminals are finding other forms of ransomware to be successful attack methods to compromise systems, and receive payment to limit additional harm.
Related Tags