Norwegian Military may use Oculus Rift for tank drivers
The Norwegian Military is looking at using VR headsets to give tank drivers a 360-degree view of what's going on outside the metal beast.
Published Wed, May 7 2014 12:00 PM CDT
|
Updated Tue, Nov 3 2020 12:17 PM CST
I can only imagine that driving a tank with a very limited field of view is a difficult thing to do. The Norwegian Military is looking at using technology to make navigating tanks easier for the crew. The tech the military is eyeing is the Oculus Rift VR headset.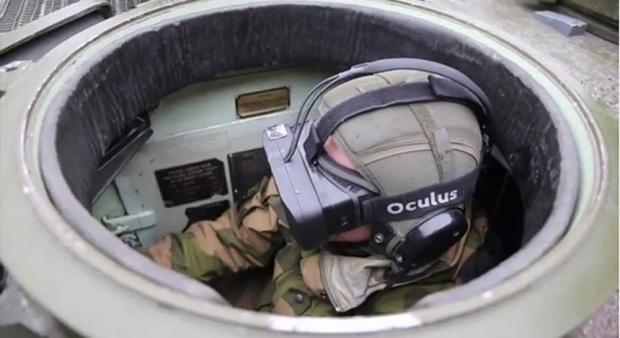 The headset is being looked at as a way to give the tank driver 360-degree vision around the tank. Currently the Norwegian military is testing prototypes of the headset. The plan is in the future to add other items to the virtual view making it easy to see what is going on with the tank systems and where the driver is going.
Things like terrain maps, a dashboard, and other details could be added to the Oculus display. Military leaders think that the Oculus Rift might be ready for use in the field in the next few years. It is currently not being used in action.
Related Tags