PS4 and PS3 beta for Destiny kicks off in July
Destiny is one of the biggest games to ever launch from Bungie and Activision with its beta kicking off this summer.
Published Wed, May 7 2014 10:00 AM CDT
|
Updated Tue, Nov 3 2020 12:17 PM CST
Activision is expecting big things from its coming video game called Destiny developed by Bungie. Destiny is one of the most expensive games that Activision has ever produced and word on the PS4 beta for the game has now surfaced. Activision will be kicking that beta off in July.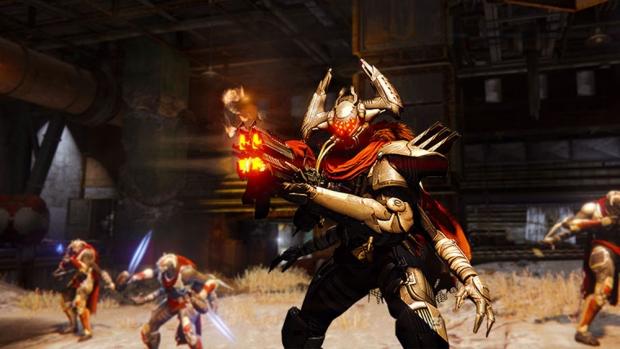 The beta will be available for PS3 and PS4 gamers who pre-order the game for their console. Activision is expecting this game to be huge and has gone so far as to say that Destiny will be its next billion-dollar franchise.
Bungie has a history of making awesome video games and this one should be no different. It's unclear exactly what the beta will involve for gamers, presumably testing the online connectivity and looking for bugs like any other beta. The official launch date for the game is September 9 and it will hit the PS3, PS4, Xbox 360, and Xbox One.
Related Tags