Dropcam update improves the camera's ability to identify what it sees
Dropcam to get an update this summer that will give the camera the ability to tell the difference between pets and people.
Published Wed, May 7 2014 7:00 AM CDT
|
Updated Tue, Nov 3 2020 12:17 PM CST
Dropcam has been around for a while and it is a small webcam that can be used for surveillance duties. The camera will send out push notifications to the user when it senses movement. The catch for users with pets or people at home is that the camera can't tell the difference between a cat running amuck and a thief stealing your computer.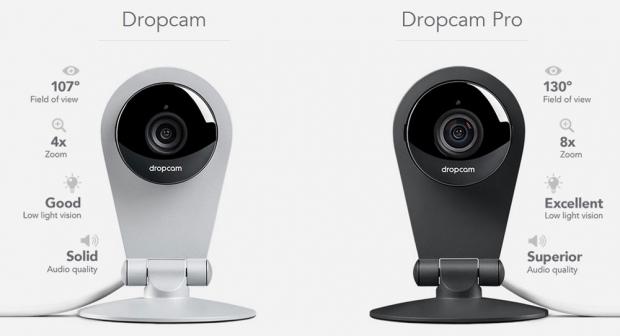 A new update for the camera is coming in August that will help the camera tell the difference between your cat and a person in your home. The goal is to reduce the amount of erroneous push notifications. Dropcam has created a new algorithm that lets the camera tell the difference between people and pets.
It is able to do this without having to use depth sensors. The process involves the algorithm analyzing freely available videos online. Dropcam also unveiled a pair of new motion sensors called Dropcam Tabs that can be placed anywhere and run on their own internal battery.
Related Tags